Fat Freezing
Remove Stubborn Fat, Permanently
When you look in the mirror, do you see stubborn pockets of fat that won't go away with dieting and exercise? At Pêche, we can sculpt the body you want with technologically advanced CLATUU® Fat Freezing treatments. By permanently killing up to 30% of fat cells in a single session, CLATUU® Fat Freezing is one of the most effective, non-surgical fat reduction body contouring methods available for both men and women.
How Does CLATUU® Fat Freezing Work?
Cryolipolysis is the process of causing fat cells death by freezing them. At Pêche, our expert Clinicians use the CLATUU® Fat Freezing device to safely, effectively and permanently remove stubborn body fat cells. The CLATUU® Fat Freezing device used advanced cooling technology with a 360° applicator to freeze and kill fat cells, efficiently targeting stubborn areas of fat on the body. CLATUU® is a second-generation cryolipolysis machine and the latest technology in fat freezing and fat reduction.
Fat Freezing Brisbane & Gold Coast At Peche Medispa
A single one-hour session can reduce up to 30% of the fat cells in a single area by freezing fat cells at maximum temperatures of -9°C. Fat cells that die are naturally eliminated by your body through the waste process over the following months, with most patients seeing significant results visible after just twelve weeks.
The most impressive results have been seen on:
Abdomen
Double chin
Inner and outer thighs (saddlebags)
love handles and hips
Arms
Banana roll (under buttock)
Man boobs/Gynecomastia
Bra area
Knees
What Are the Benefits of Fat Freezing (Cryolipolysis) Compared to Liposuction?
While they're both considered safe methods of fat reduction, the procedures and outcomes can differ. Liposuction is a surgical method requiring anaesthesia to remove large quantities of fat and reduce body weight. With liposuction, there is the normal risk of complications that come with surgery, including infection, scarring, and adverse reactions to anaesthesia. Surgical procedures also require recovery time and are generally more expensive than non invasive treatments.
Fat freezing is non-surgical and has none of the risks associated with surgery, effectively reducing localised fat while contouring the body. Additionally, while liposuction patients are often left with loose, sagging skin, the fat freezing healing process allows the skin to adjust within months of the treatment plan.
What Can I Expect During My Cryolipolysis Appointment?
Fat Freezing sessions require no special preparation from you. However, you will need to have your free consultation at our Pêche Medispa clinic before your session for our clinician to plan your treatment to target your concern areas.
The treatment process is mostly painless, requires no anaesthesia, and may only need one session to get your desired results. Your skin is protected from the risk of ice burn with a medical-grade gel pad, and a typical session lasts up to one hour. Relax and watch complimentary Netflix, read, or use your laptop during the appointment.
To finish, your clinician will gently massage the treated area to reactivate microcirculation, and then you can return to your daily activities immediately, including exercise.
Does CLATUU® Fat Freezing Hurt?
As the cooling begins, you will feel a pinching from the suction and intense cold. This feeling will last for the first few minutes then will ease as the area becomes numb.
When Will I See Results?
Depending on how efficient your body is at processing the dead fat cells, most will see treated areas start to shrink within the first 20 days, with the treatment's full effect at 90 days. Up to 30% of local fat loss can be expected, and the results are permanent. You can easily sustain and even improve your results if you combine treatment with an active lifestyle and a balanced diet.
Will I Need Multiple Sessions to Get Results?
This will depend on the size of the fat pocket and how much you'd like removed. While some patients only need one session, some require multiple sessions. If you're interested in fat freezing, we'd love to talk to you, just book in your complimentary initial consultation and discuss your individual needs and treatment plan.
Are There Any Side Effects of Fat Freezing Treatments?
Fat Freezing is non-surgical, non invasive and very well-tolerated. The most common side-effects are usually limited to some redness, tenderness, bruising, swelling, itchiness, and numbness. These all resolve after two to three weeks. If you're concerned about side effects, please get in contact with us at any of our Brisbane or Gold Coast clinics.
Is Fat Freezing Safe?
Yes. Fat freezing methods have been delivered for more than 20 years for cosmetic use. They're very low risk, especially when compared to surgical options of fat reduction. The CLATUU® device is TGA approved and listed under ARTG #243432 and #259035.
Are CLATUU® and CoolSculpting in Brisbane Different?
These devices are both used for fat freezing, fat reduction and body contouring, with the CoolSculpting device used worldwide for almost twenty years. CLATUU® Fat Freezing is the latest technology developed with dual 360° surround cooling technology, unlike two-sided cooling methods from the CoolSculpting machine. Additionally, CLATUU® has interchangeable cooling cups to suit a variety of body shapes. Because of these features, CLATUU® Fat Freezing treatments allow two areas to be treated at once with increased efficiency up to 18% according to clinical papers. Client feedback suggests that fewer sessions are required in many cases, and they've saved time and money choosing CLATUU® Fat Freezing.
At Pêche, we make sure you're getting the treatments that are best for you. While CLATUU® Fat Freezing is considered a top fat freezing and fat reduction option, we take the time to learn about your individual circumstances before suggesting and creating a treatment plan. We start by having an initial free consultation to get to know you and your needs before prescribing our services or referring you to a more appropriate treatment provider.
Disclaimer:
Fat Freezing is very effective at reducing localised pockets of fat to help with body contouring and shaping the body. While most of our clients have excellent results with CLATUU® Fat Freezing, results can vary, and we can't make guarantees. Book in your free consultation for the most accurate, personalised advice and to find out if Fat Freezing is right for you.
Coolsculpting Prices
1 x Applicator – $750
2 x Applicator – $1500
4 x Applicators – $3000
6 x Applicators – $4500
* CoolSculpting is not offered at Pêche Medispa the above prices are for
comparison purposes only.
* CoolSculpting prices are averages quoted by various Brisbane clinics.
Clatuu Fat Freezing Prices
1 x Applicator $599 – Now $299
2 x Applicators $1198 – Now $599
4 x Applicators $2396 – Now $1198
6 x Applicators $3894 – Now $1797
* Promotion not available with any other offer or discounts.
Schedule a free consultation today to see if fat freezing is right for
you.
Real Results From Fat Freezing.
Abdomen - Before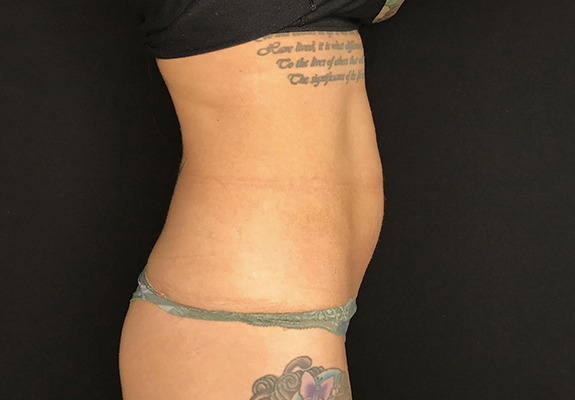 Abdomen - After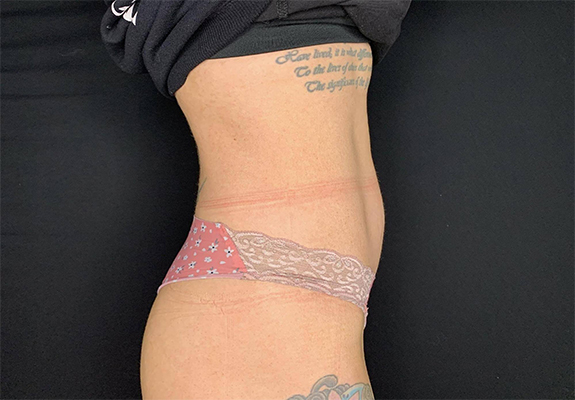 Abdomen - Before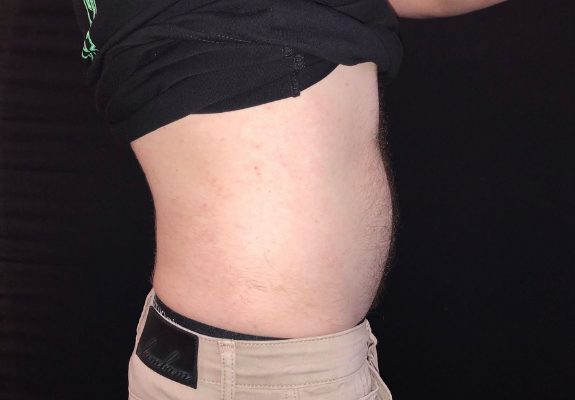 Abdomen - After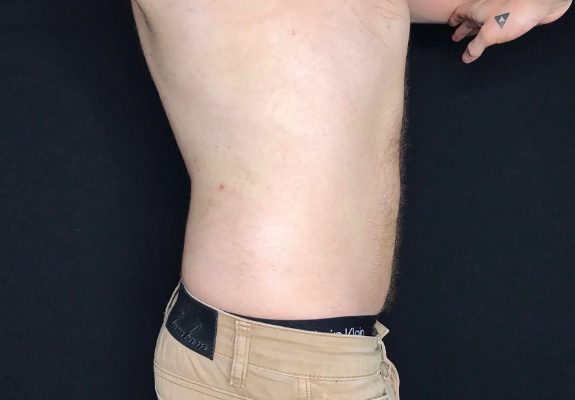 Chin - Before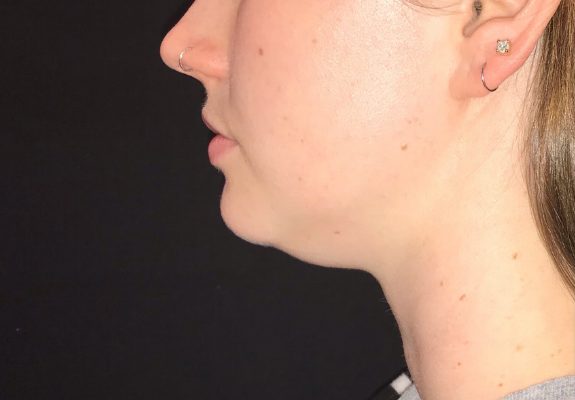 Chin - After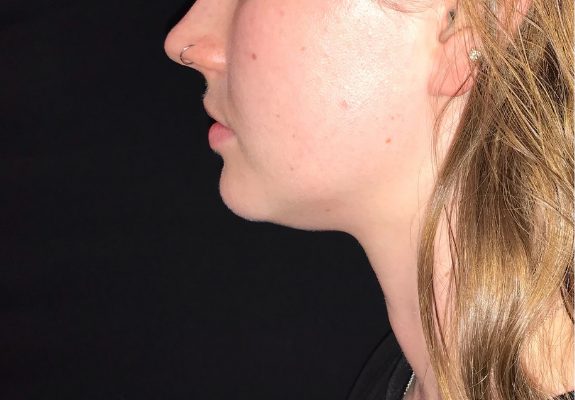 Love Handles - Before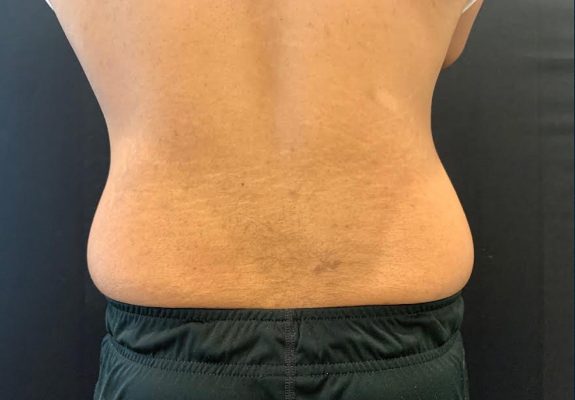 Love Handles - After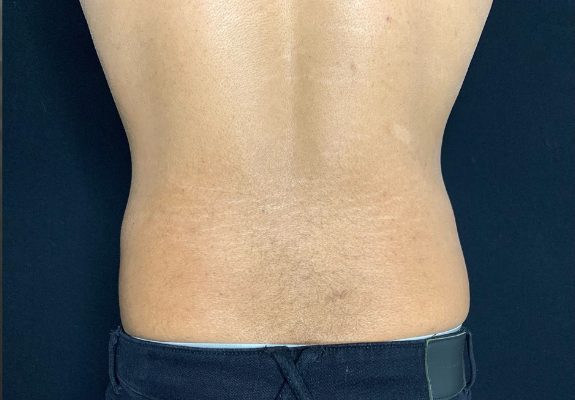 Inner & Outer Thighs - Before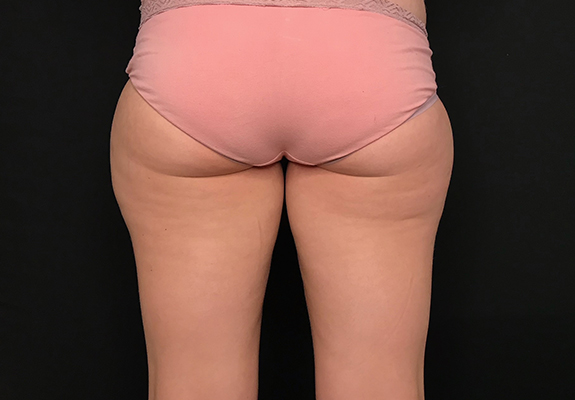 Inner & Outer Thighs - After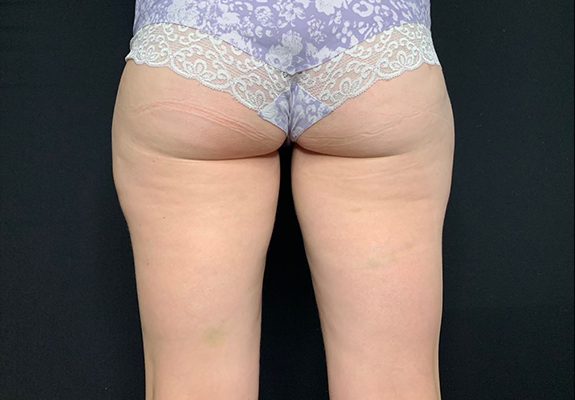 Chin - Before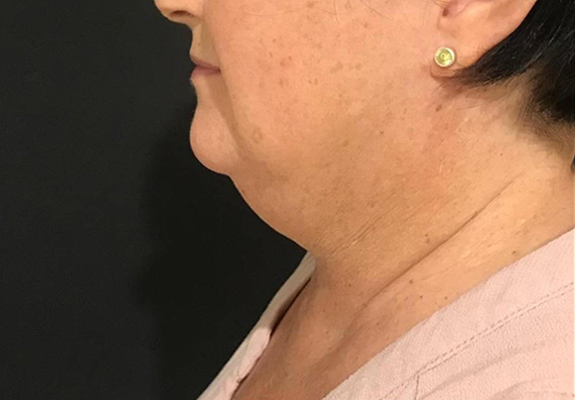 Chin - After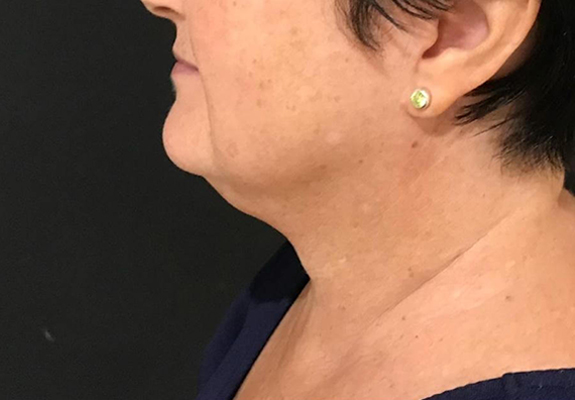 Lower Abdomen - Before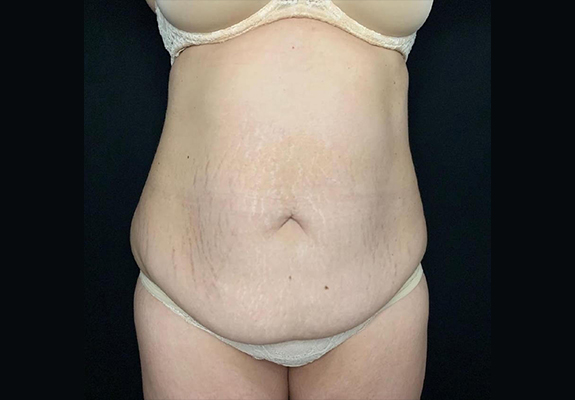 Lower Abdomen - After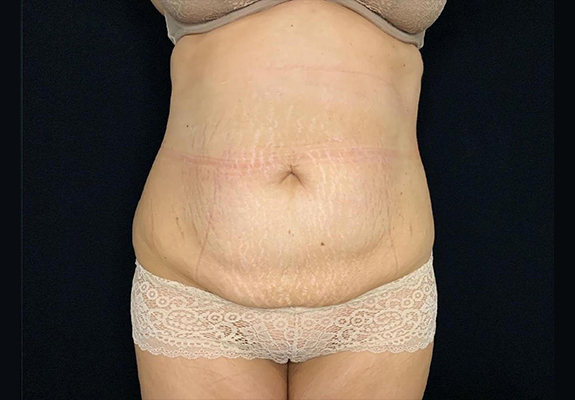 Axilla - Before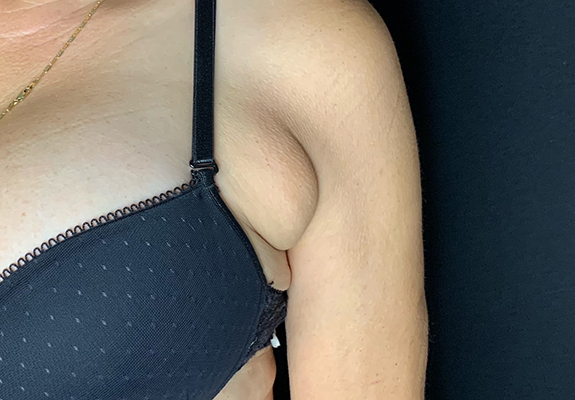 Axilla - After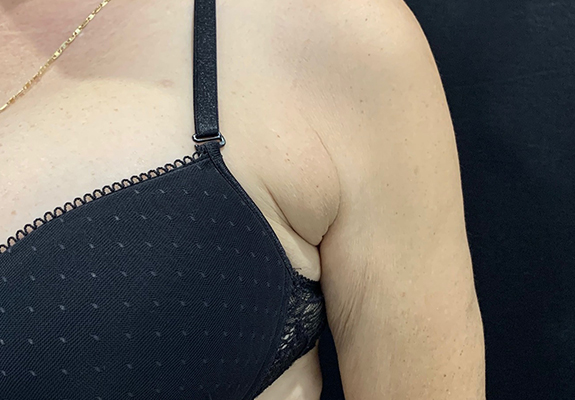 Arms - Before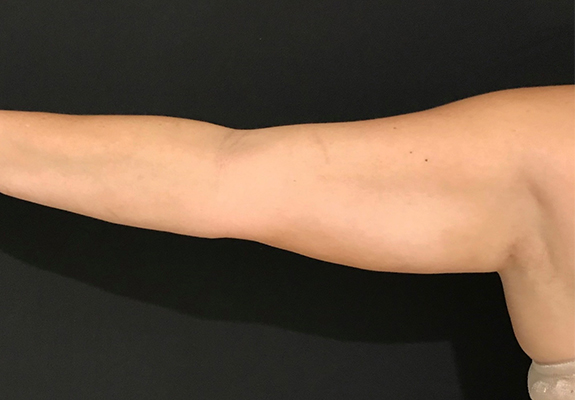 Arms - After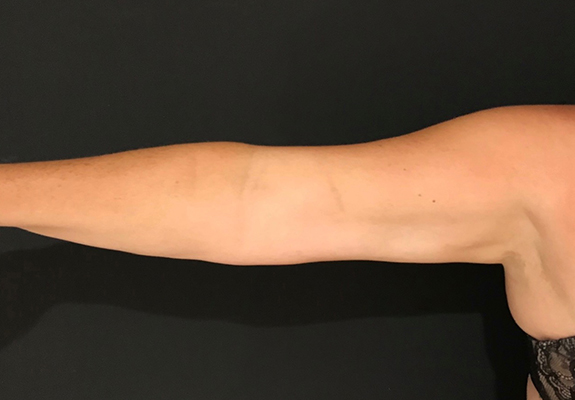 Mid & Lower Abdomen - Before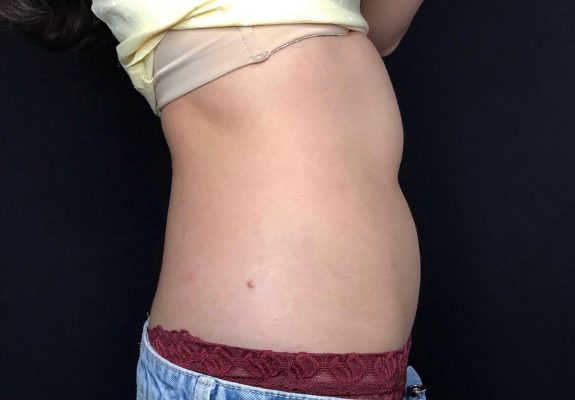 Mid & Lower Abdomen - After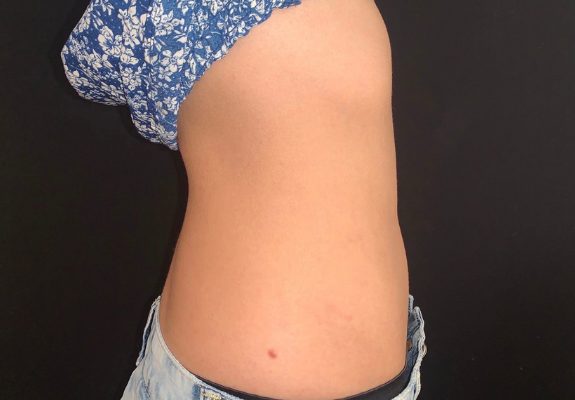 Hips - Before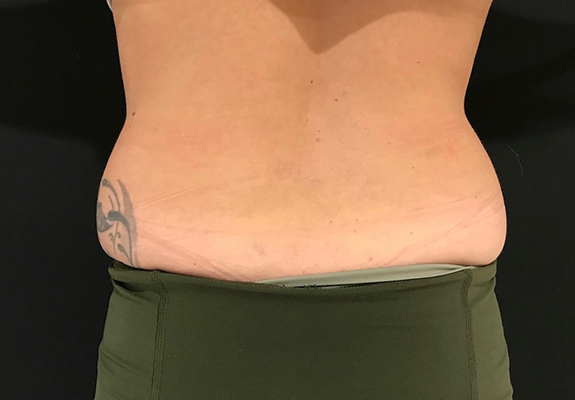 Hips - After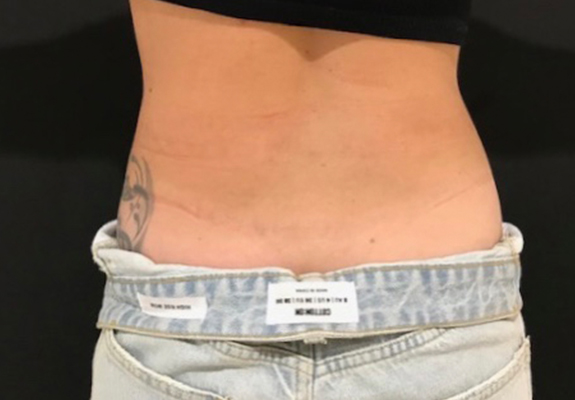 Abdomen - Before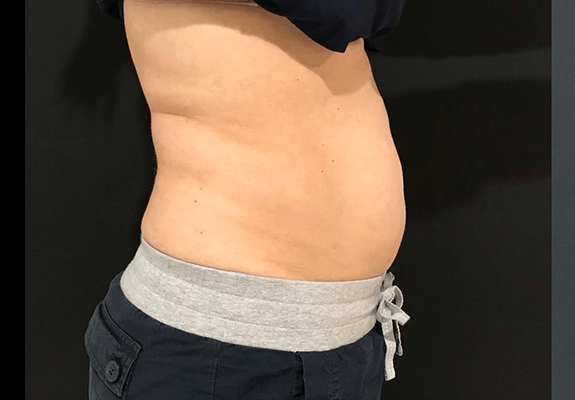 Abdomen - After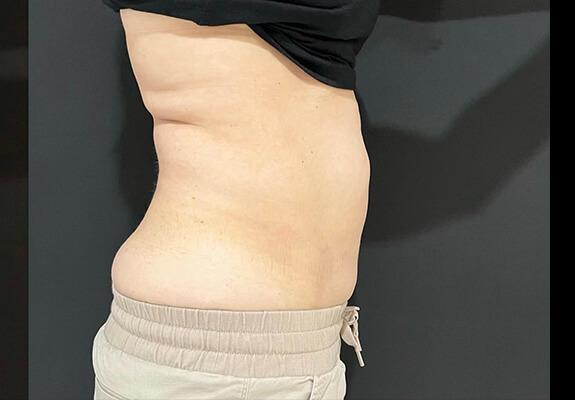 Abdomen - Before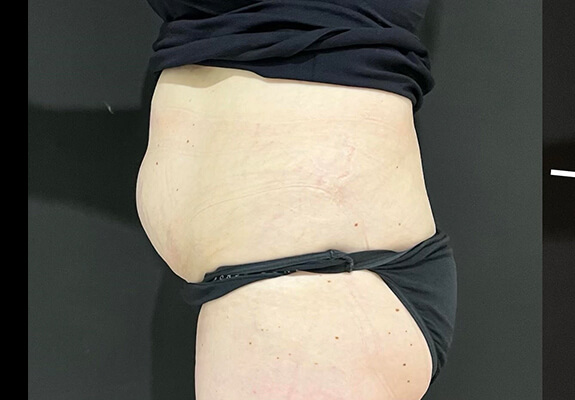 Abdomen - After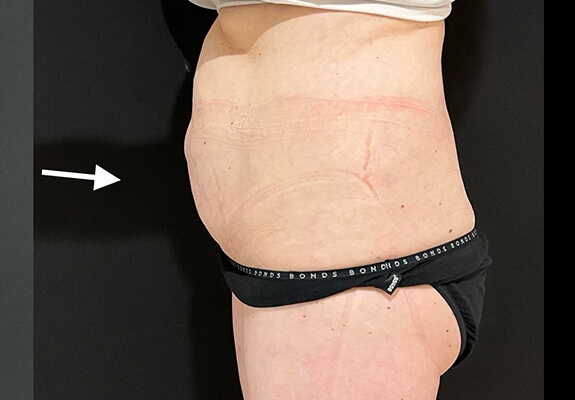 Abdomen - Before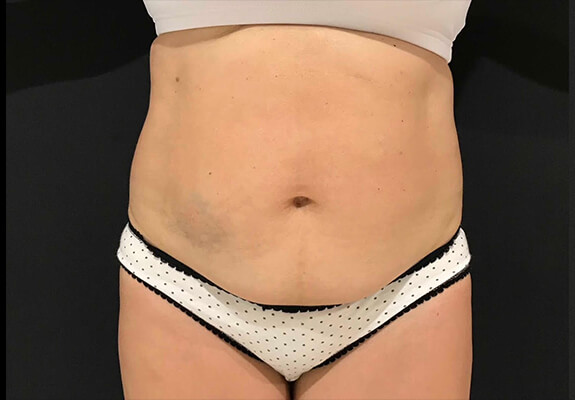 Abdomen - After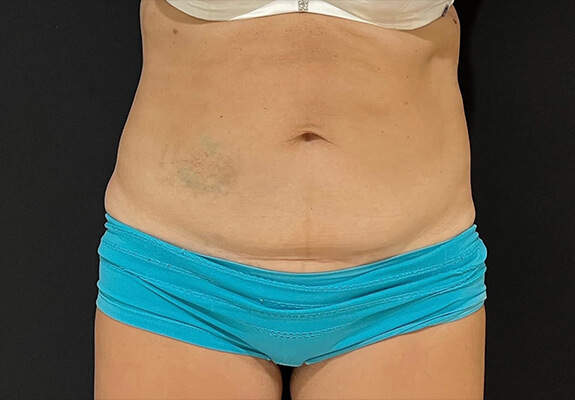 Abdomen - Before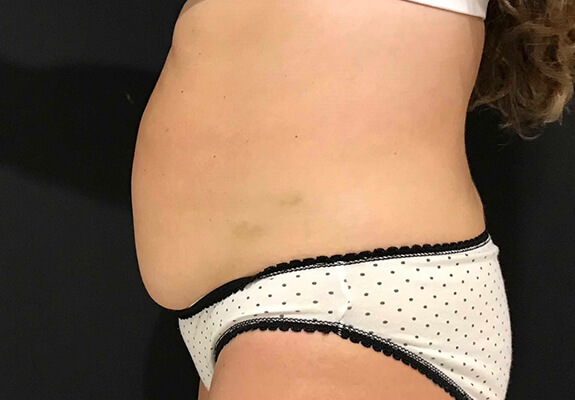 Abdomen - After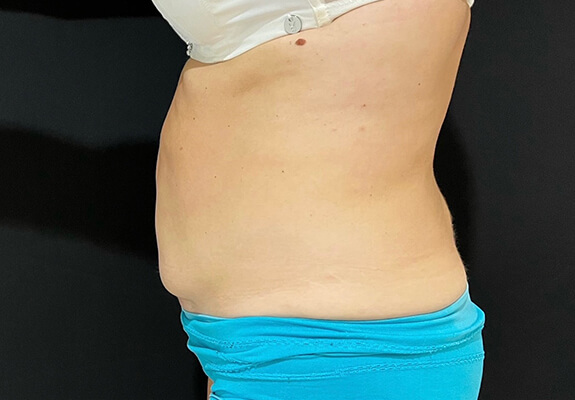 Inner Thighs - Before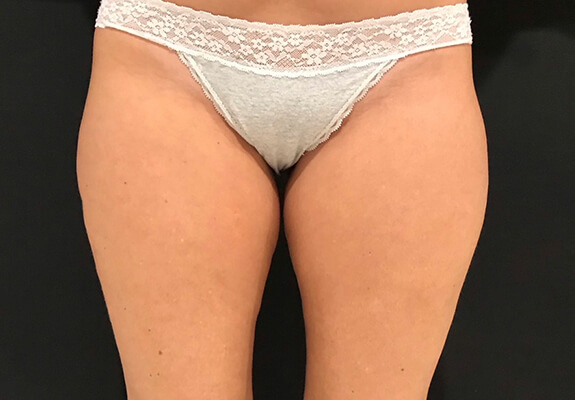 Inner Thighs - After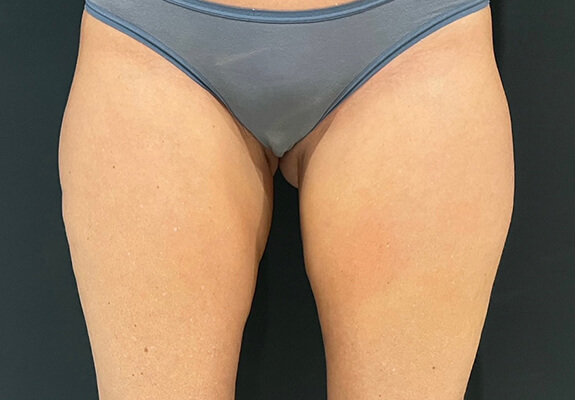 Abdomen - Before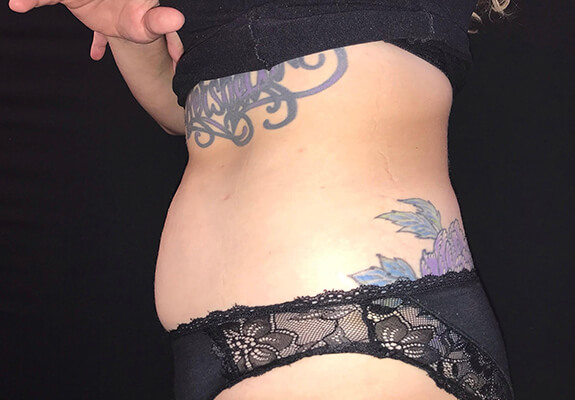 Abdomen - After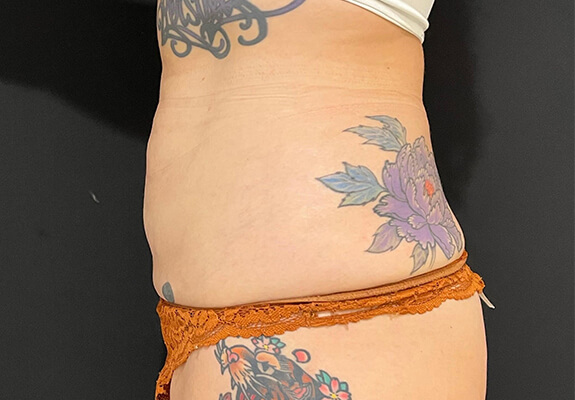 Abdomen - Before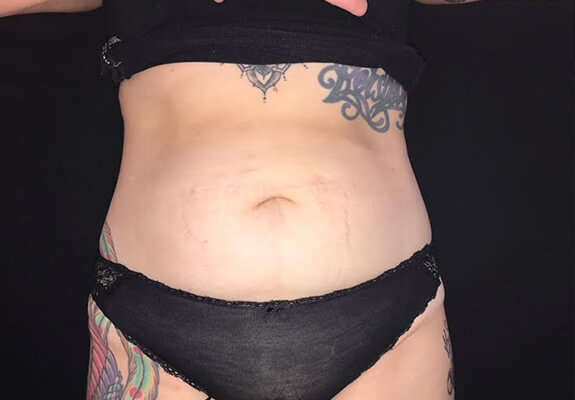 Abdomen - After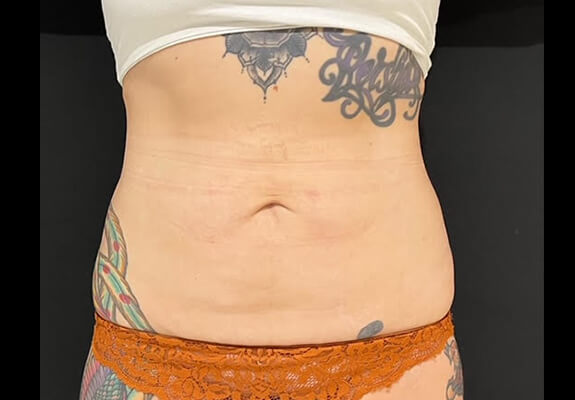 Arms - Before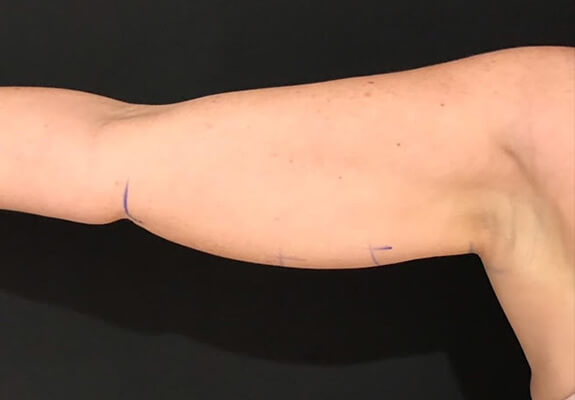 Arms - After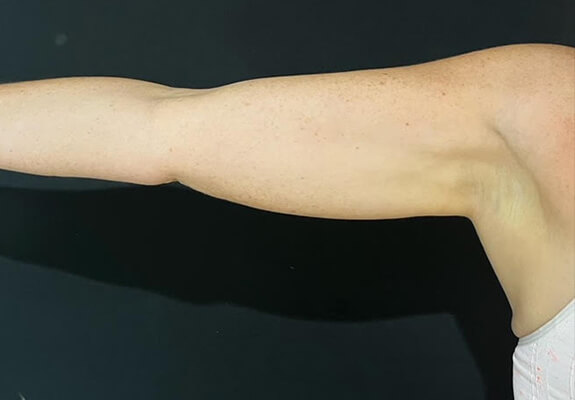 Love Handles - Before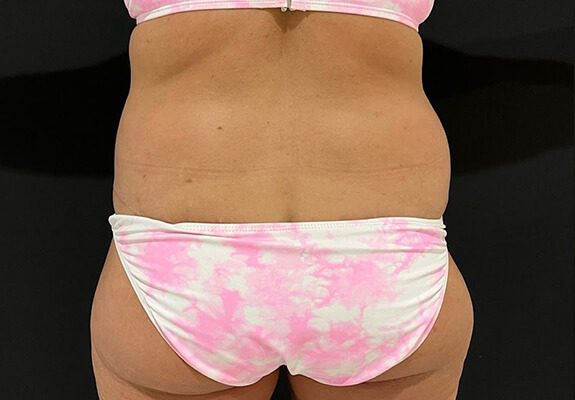 Love Handles - After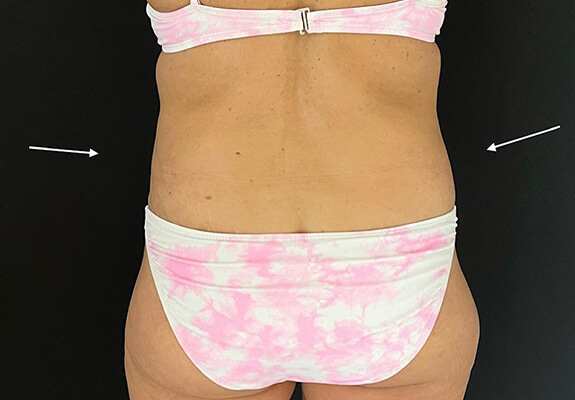 Love Handles - Before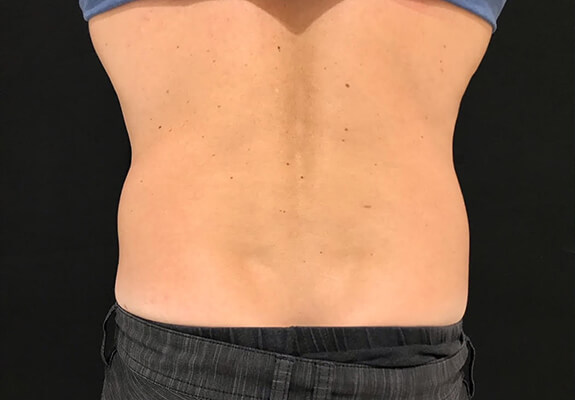 Love Handles - After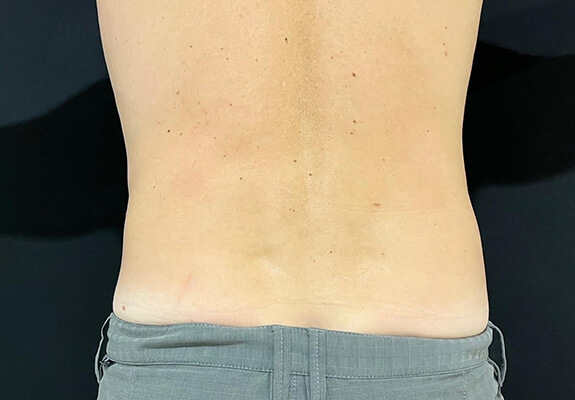 *Individual results may vary
Clatuu Fat Freezing Clients Say:
"Miranda is so friendly and professional, and made sure I was felt comfortable during my Clatuu treatment on my lower abdomen. It's been 5 weeks since the treatment and I'm so happy with the results! The lower belly pooch I had before is now completely flat. Highly recommend the girls at Peche (and this treatment)!"
Siobhan Bishop
1/8
"From the moment I entered Peche Medispa, I felt an overwhelming sense of calm. Miranda was professional, knowledgeable, and attentive. I was extremely happy with my results following Clatuu fat freezing on my abdomen. Thank You Miranda for helping me regain confidence to feel good in my own skin! I look forward to visiting again soon."
Crystal Webb
2/8
"Amazing experience with Peche Medispa. Second time I've had the fat freezing treatment. Both times welcoming and relaxing. I highly recommend, staff was professional on all levels. Thank you ladies, see you next time for my 3rd appointment 🙂 #bikinireadyforsummer"
Colleen Dougan
3/8
"Such an incredible experience; a wonderful team which made my experience comfortable and their knowledge is amazing. Highly recommend and the fat freezing works!!!"
Amber Kate Morris
4/8
"I had such an amazing experience with Peche for my fat freezing. It took a while to see results, but almost two months over it looks like the fat in the area targeted has decreased by at least 40%!
I loved how calm and gentle Miranda was in the whole process, as well as how much knowledge she has about the process, and what happens to your cells. It's always interesting to hear the science behind these things.
Thanks so much team, I can't wait to come back :)"
Francesca
5/8
"I visited Pêche Medispa 2 weeks ago to get fat freezing done on my chin. I was greeted and had my session performed by Taylah. Who was highly professional and provided information and spoke step by step on what was going to happen, followed up by the results I should start seeing within 12 weeks. She made me feel very comfortable with my experience. Will definitely be booking again with Taylah for any future appointment."
Heidi Rose
6/8
"Absolutely love this place! Came across Peche online and decided to visit for a fat freezing consult for my lower abdomen. It's been 3 months since the treatment and the results have exceeded my expectations! Taylah has been wonderful throughout the whole process, I even came back to do my inner thighs and wish to have more fat freezing done in the near future."
Nicolette Fraser
7/8
"I had fat freezing done for the first time today and Taylah was so helpful during the whole experience. She explained very clearly what would happen and was very kind, patient and professional. I felt comfortable during my visit + treatment and can't wait to see the results. I would definitely recommend and will be returning. Thanks Taylah!"
Rochelle Auman
8/8