Chin Sculpting
Eliminate That Double Chin and Sharpen Your Jawline
There's no need to be embarrassed about your double chin with our jaw defining double chin reducing treatment. We've combined two of our best non-surgical treatments to target excess fat and skin under the chin to give you a slimmer, more youthful profile. This treatment works for both men and women and can provide you with a more defined jawline that fills you with confidence.
Our chin sculpting process is done in two stages and works on these critical areas:
Permanently reduce fat around the chin and jawline
Tighten and lift the skin
Stage 1: Double Chin Fat Freezing
After your initial consultation, your first appointment will utilise the CLATUU® Fat Freezing technology. Fat freezing (cryolipolysis) is a non-surgical, safe and effective treatment that permanently eliminates stubborn fat cells. At Pêche, we use the CLATUU® device as it uses a unique, 360° applicator that can eliminate up to 30% of targeted fat in one session.
Fat freezing has been around for a couple of decades and has become increasingly popular due to its sculpting abilities and lack of side effects. It works by freezing fat cells under the skin, causing permanent fat cell death. The dead cells are then absorbed into the body over the next couple of months and processed into waste, leaving you leaner with targeted results.
While some patients will only need one CLATUU® Fat Freezing treatment, you may need additional appointments depending on your individual needs. As no two clients are the same, our skilled Pêche medi spa team will devise the best treatment plan for your particular concerns, to get the best possible results.
Stage 2: HIFU Skin Tightening
Once your fat cells have been reduced, we'll shrink and tighten the excess skin with HIFU treatments. This state-of-the-art technology stimulates collagen and elastin production within the skin by delivering focussed ultrasound energy at just the right depth. The permanent results are tighter, more elastic and youthful skin. HIFU can also stimulate the muscular layer to tighten and tone the jawline beneath the skin.
At Pêche, we work exclusively with the ULFIT and Ultraformer 3 machines to deliver our HIFU treatments—they're the gold-standard HIFU devices available in cosmetics.
Double Chin Reduction With the Pêche Medispa Team
Pêche Medispa provides effective and innovative non-surgical treatments for people with a wide array of aesthetic goals and needs. The skilful and experienced clinic staff, managed by Miranda Kayton (CCRN), can design the perfect treatment plan to take care of your needs, providing you with the natural-looking result your desire. Pêche is committed to giving our clients an enhanced sense of self-confidence and pride in their appearance. You can rest assured that the professional standards at Pêche are state of the art.
If you are not happy with the look of your chin and jawline, then contact us today to book a consultation with us at one of our clinics. We will work with you to create a personalised treatment plan to rid you of your double chin, leaving you looking great and feeling confident!
What Can I Expect During My Treatment Appointment?
Both of your treatment appointments will be reasonably fast and require minimal preparation. You'll need to have fresh, clean skin, and men will need to shave the day of their appointment. You'll be able to return to normal activities straight after with some minor precautions.
When Will I See Results?
Most clients notice immediate lifting and tightening from HIFU and cryolipolysis immediately after treatment with the full benefits visible within the first twelve weeks. However, your particular circumstances will impact the number of treatments required and the entire timeline of treatments. Talk to us about your needs to get an accurate estimate.
Is it Painful?
HIFU can cause some minor discomfort during treatment, however, the area treated for double-chin reduction is extremely unlikely to cause any pain. The appointments are short, and you can get back to work and life immediately after with no downtime.
Will I Need Multiple Sessions to Get Results?
Most likely, yes. A few will see desired results with only one session each of cryolipolysis and HIFU, depending on your needs, you may need more. Your clinician will discuss this with you during your initial consultation.
Disclaimer:
As with all of our medispa treatments, results can vary from person to person; therefore, we can't make any guarantees. However, our clinicians and aestheticians are experts ready to discuss the options available and the kind of results that are likely for you during your initial free consultation.
Chin Sculpting - Before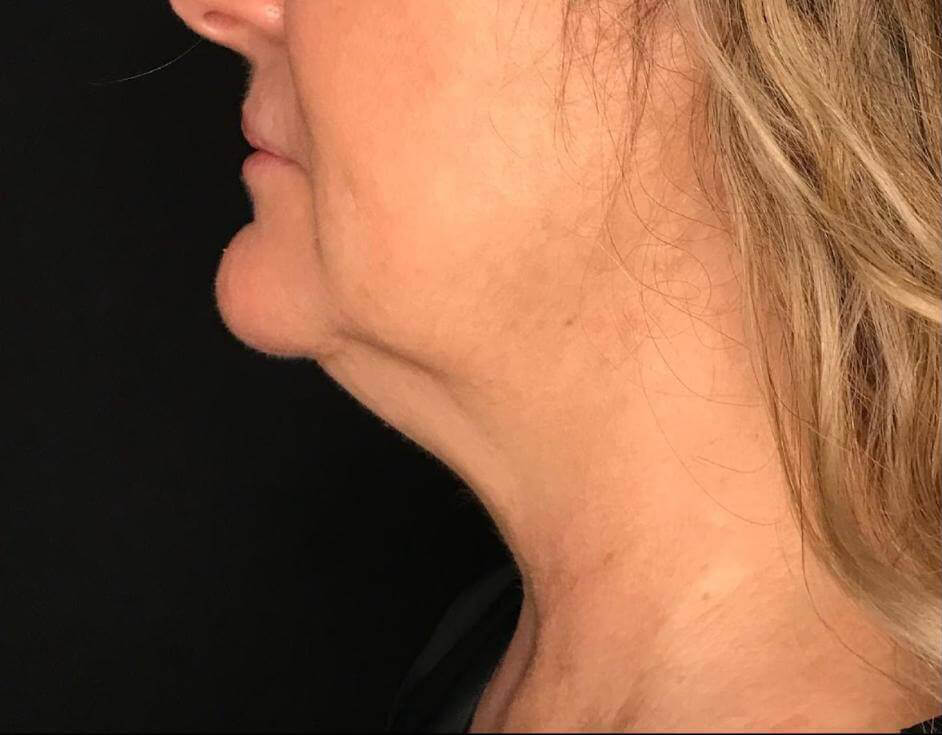 Chin Sculpting - After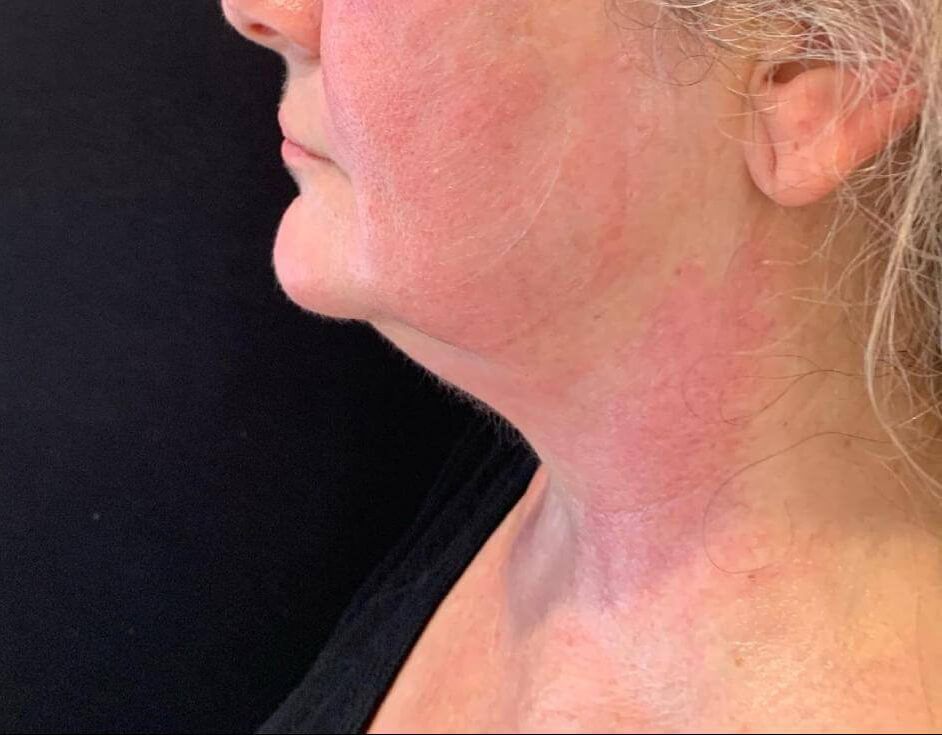 Jowl Lifting - Before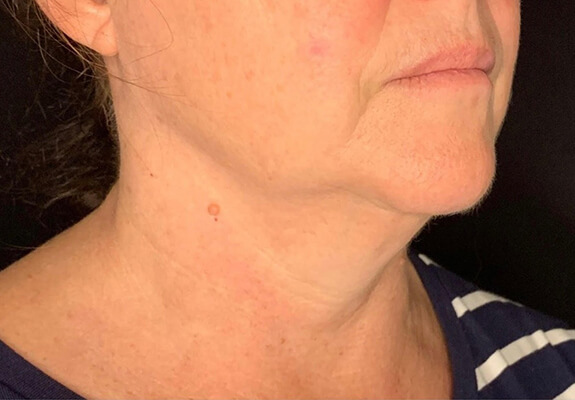 Jowl Lifting - After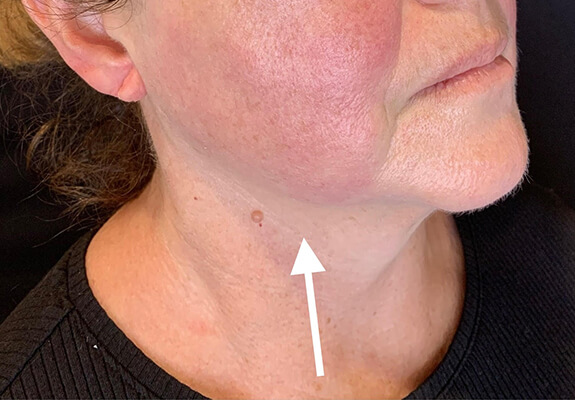 Submentum Tightening - Before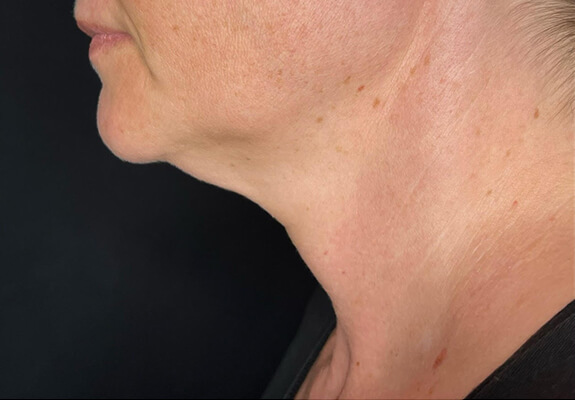 Submentum Tightening - After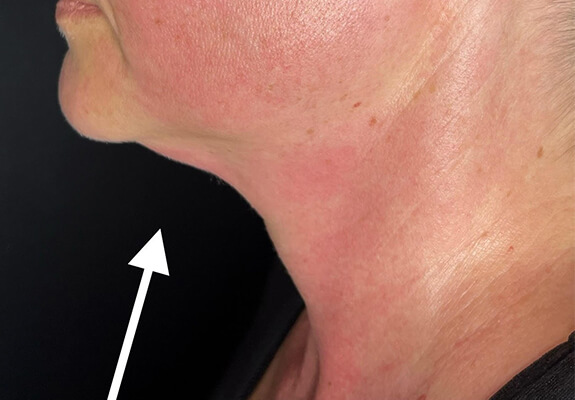 Chin - Before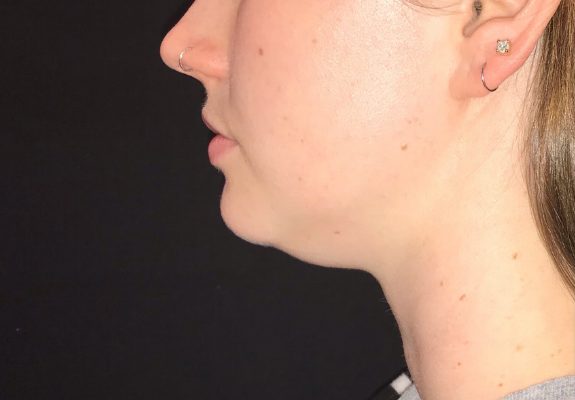 Chin - After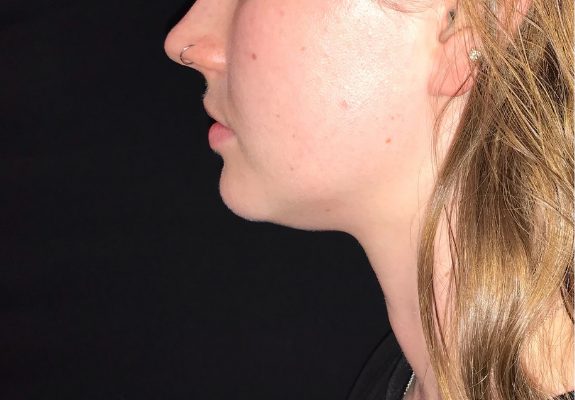 Chin - Before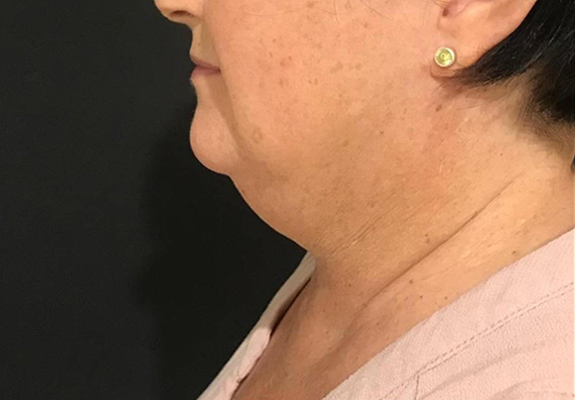 Chin - After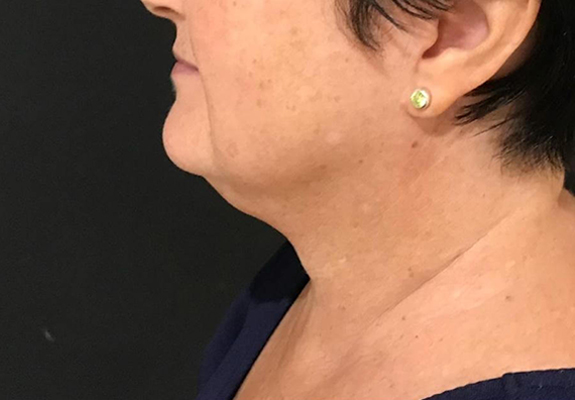 Chin - Before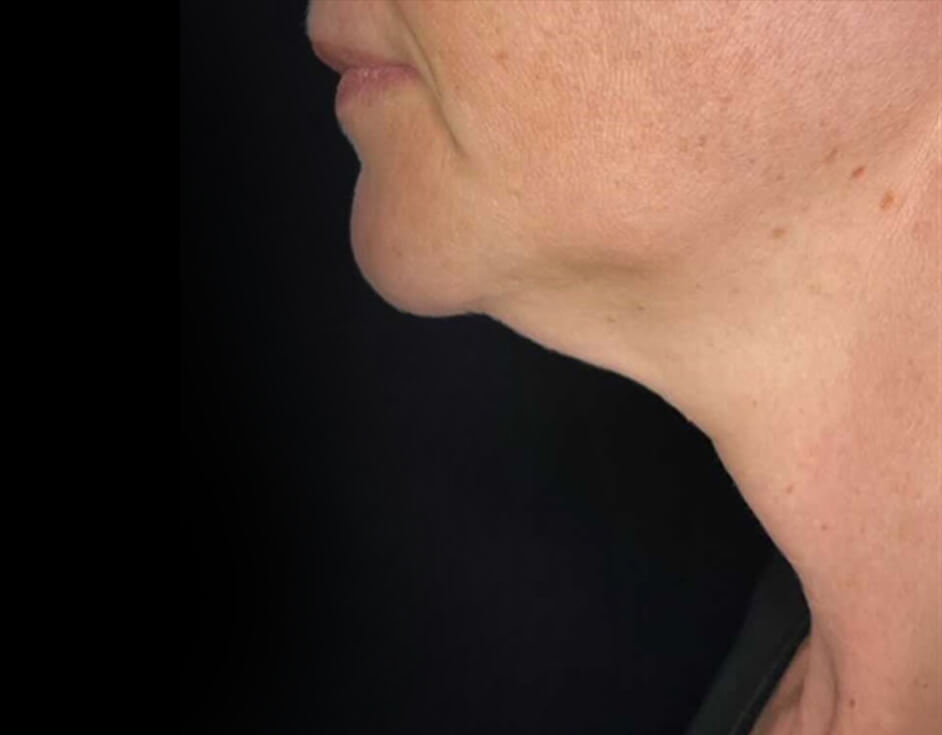 Chin - After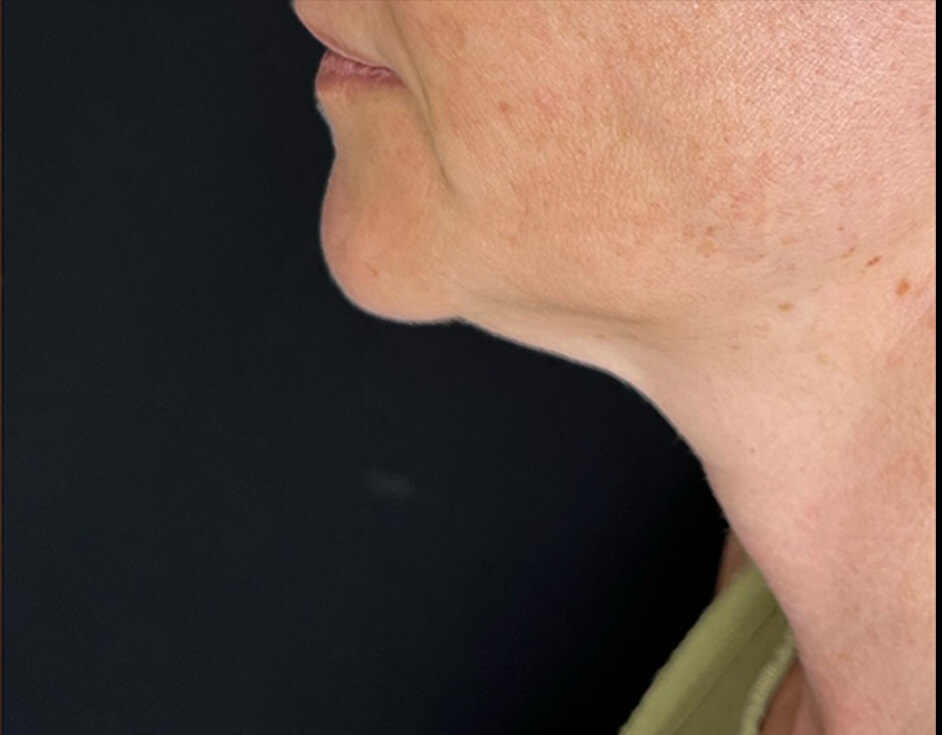 Chin - Before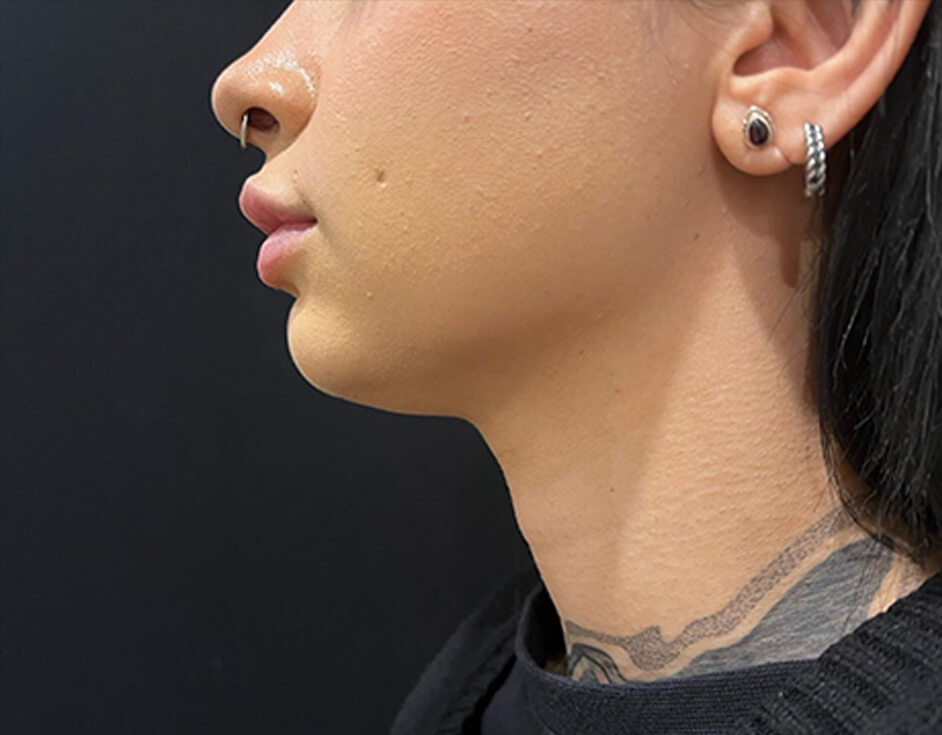 Chin - After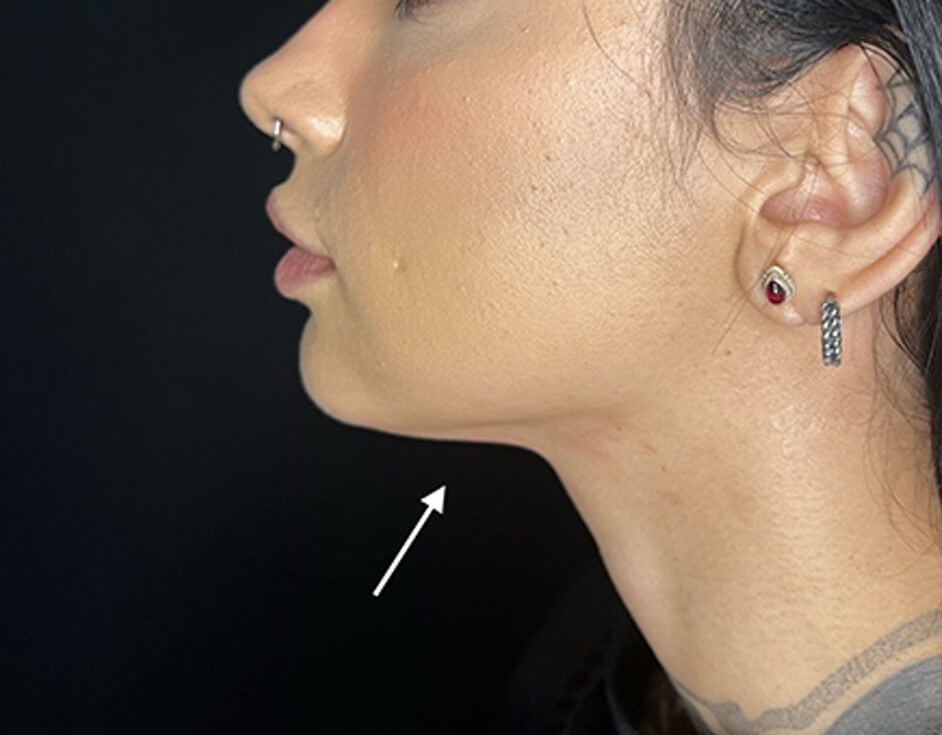 Chin - Before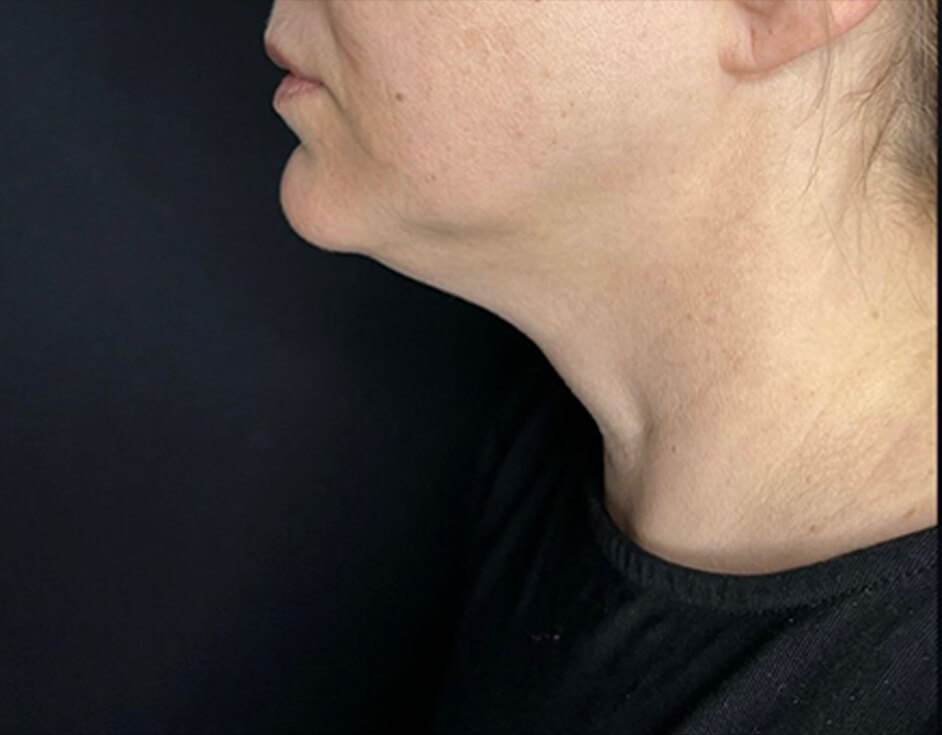 Chin - After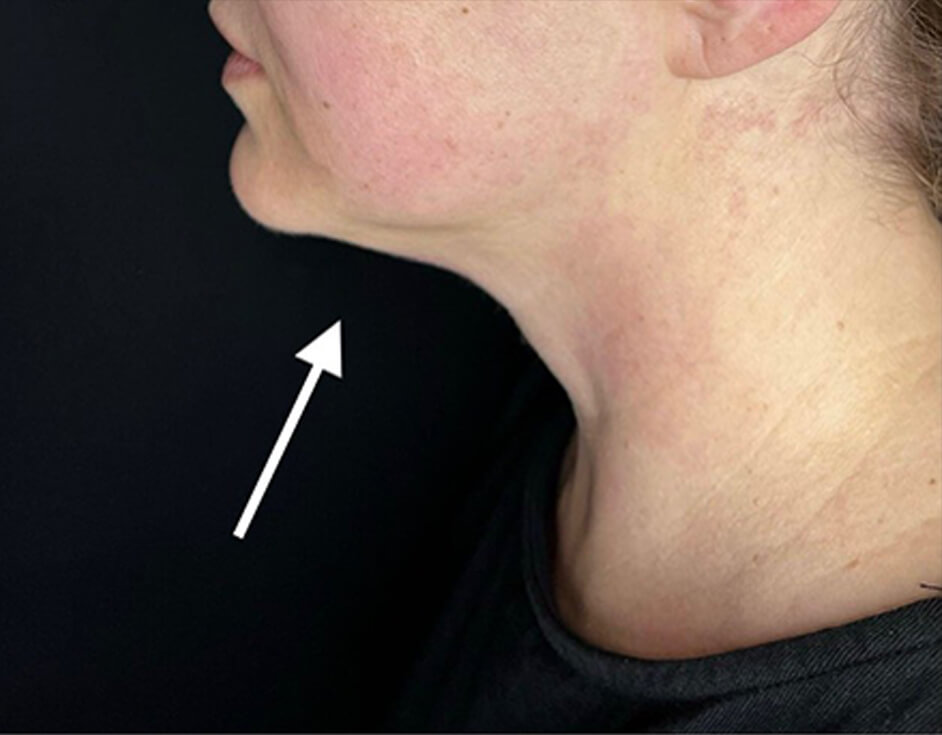 Chin - Before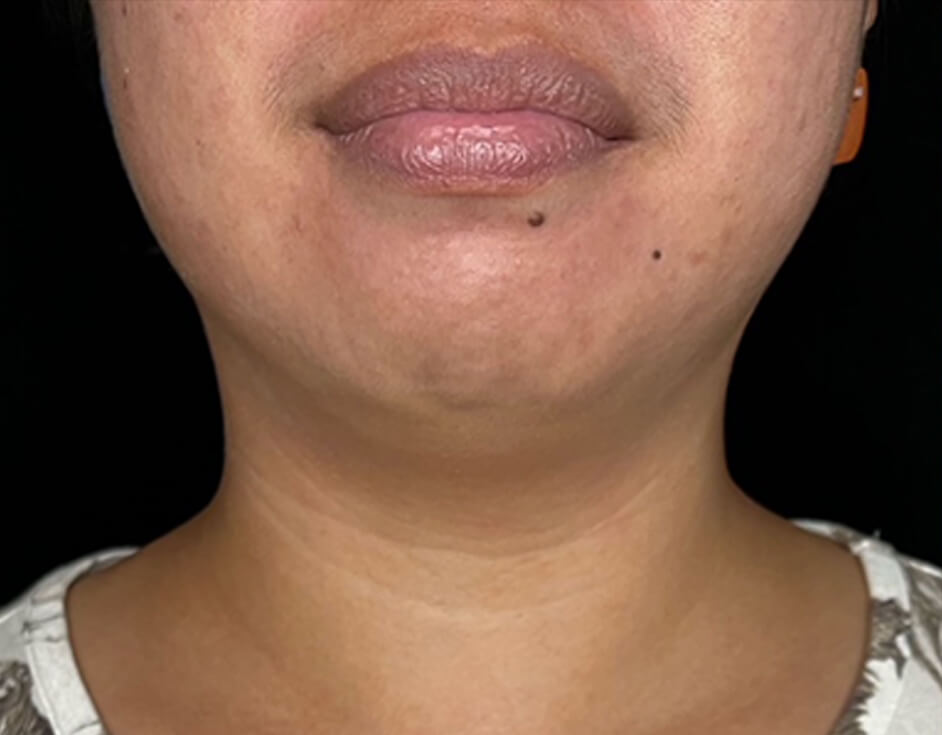 Chin - After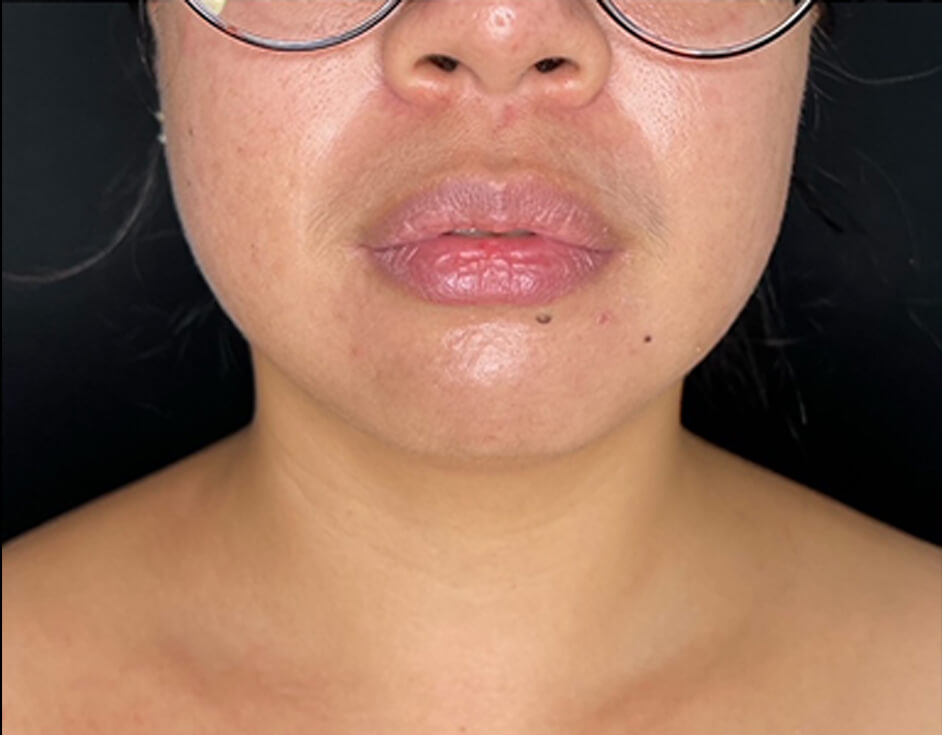 Chin - Before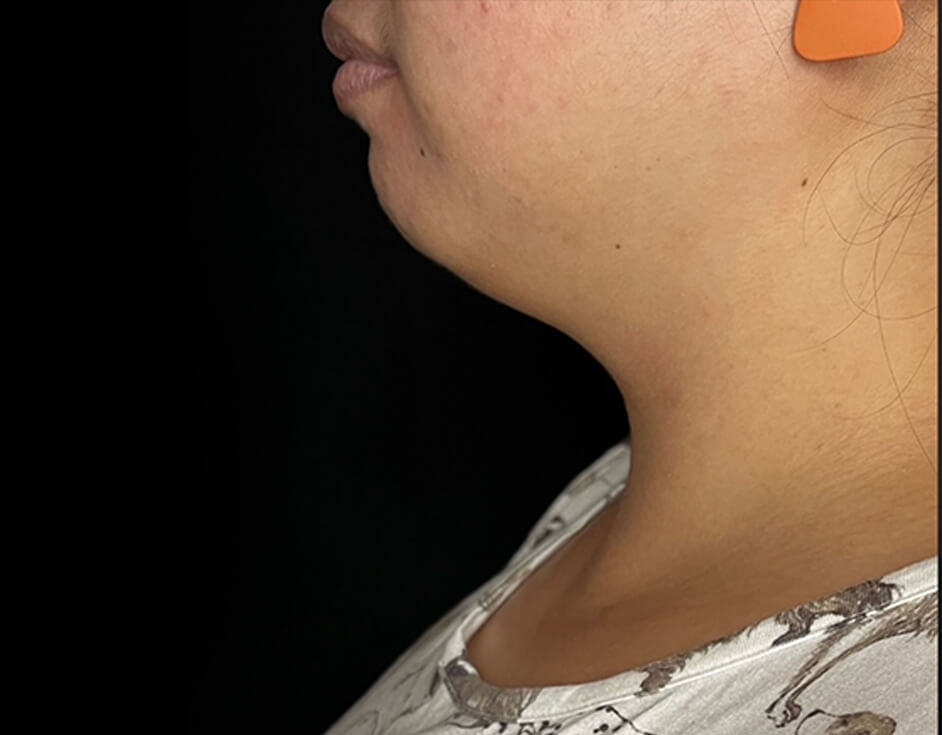 Chin - After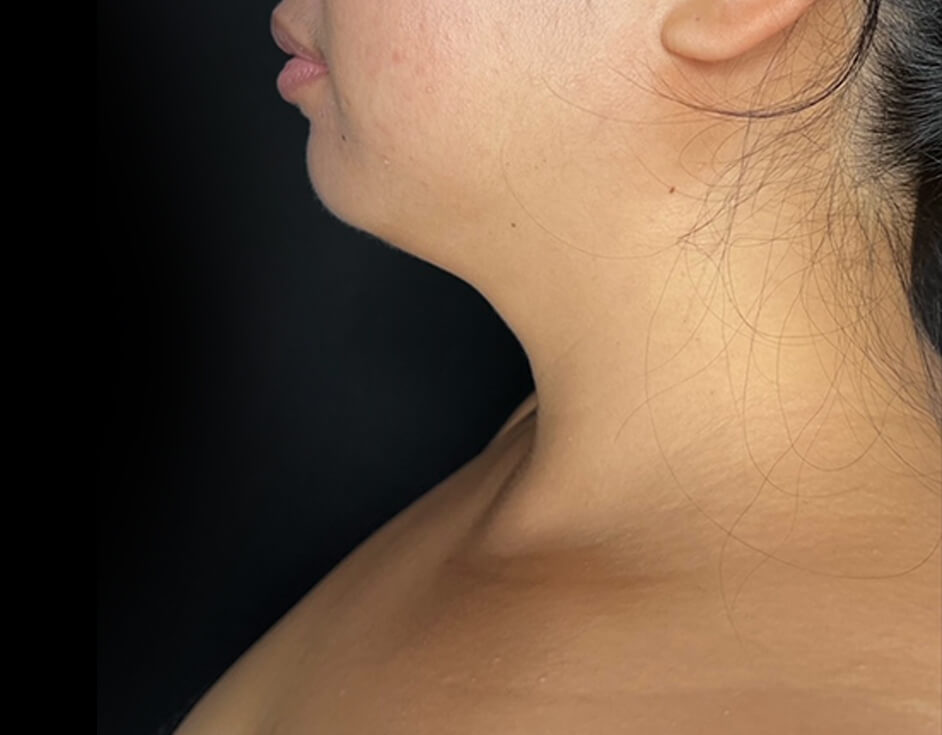 Chin - Before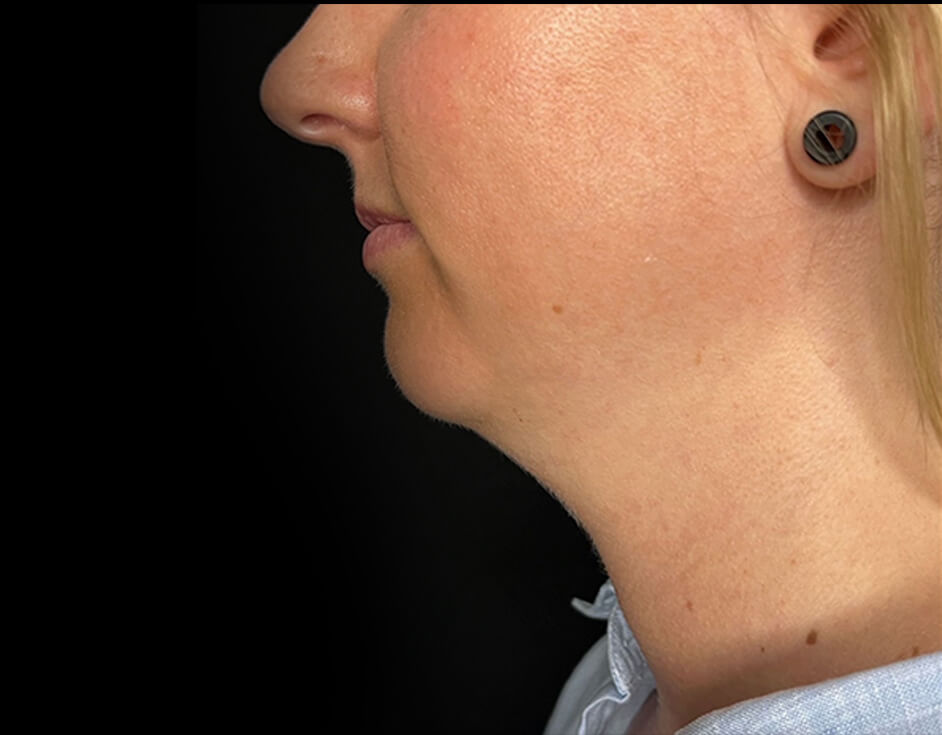 Chin - After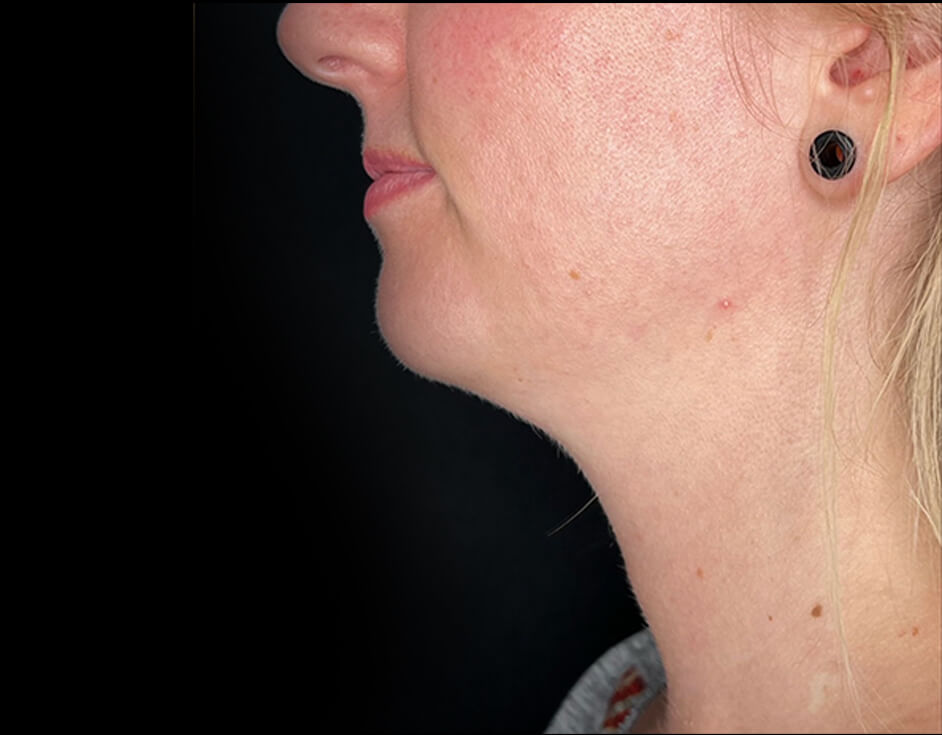 Chin - Before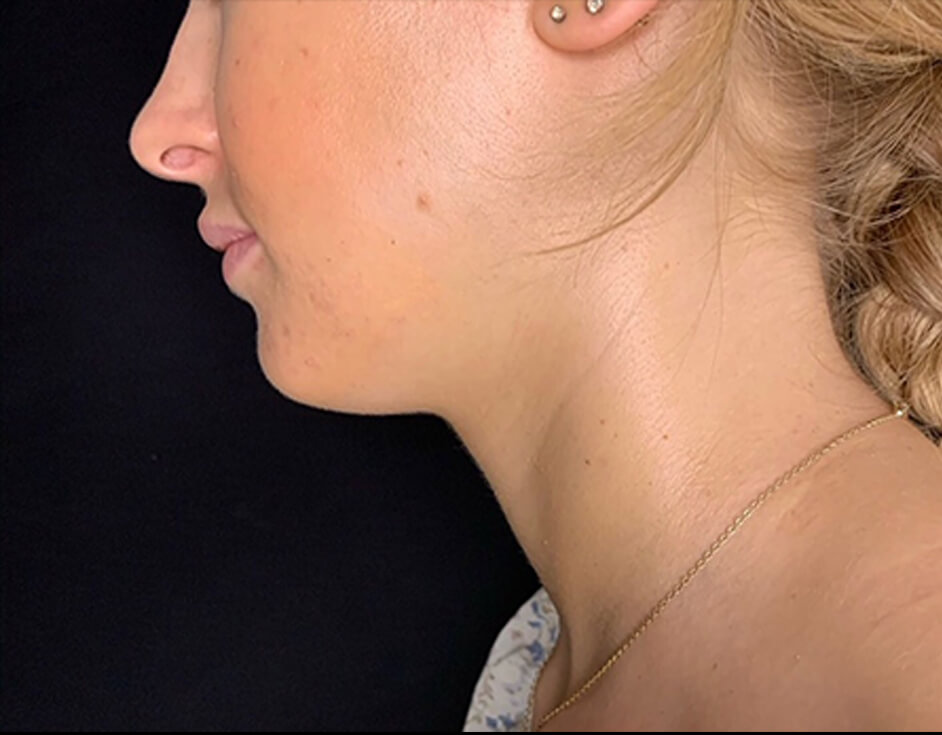 Chin - After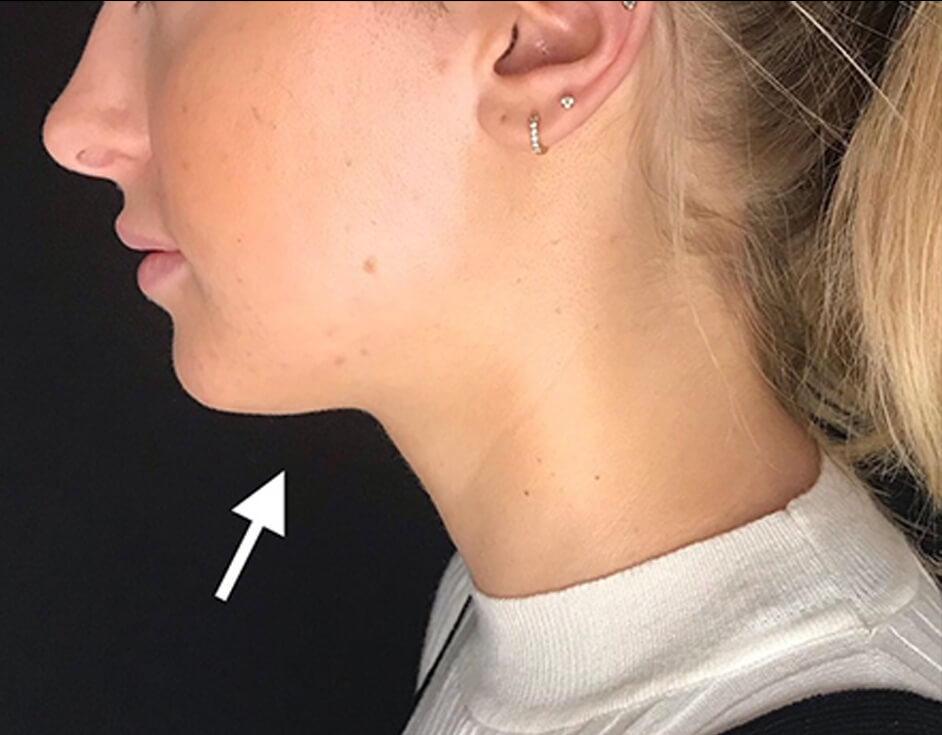 Chin - Before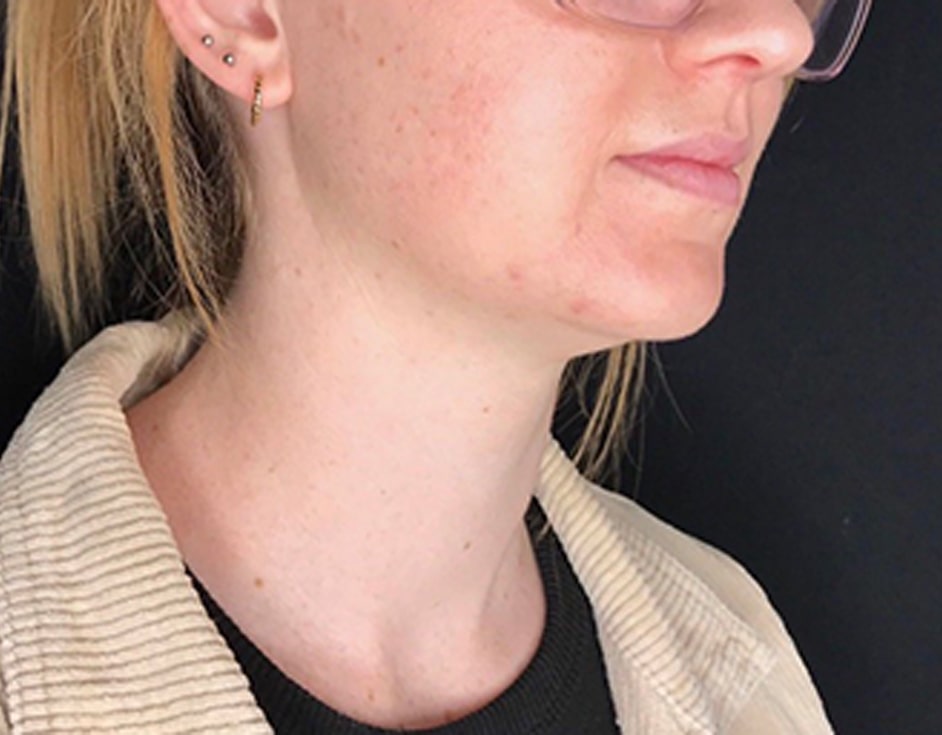 Chin - After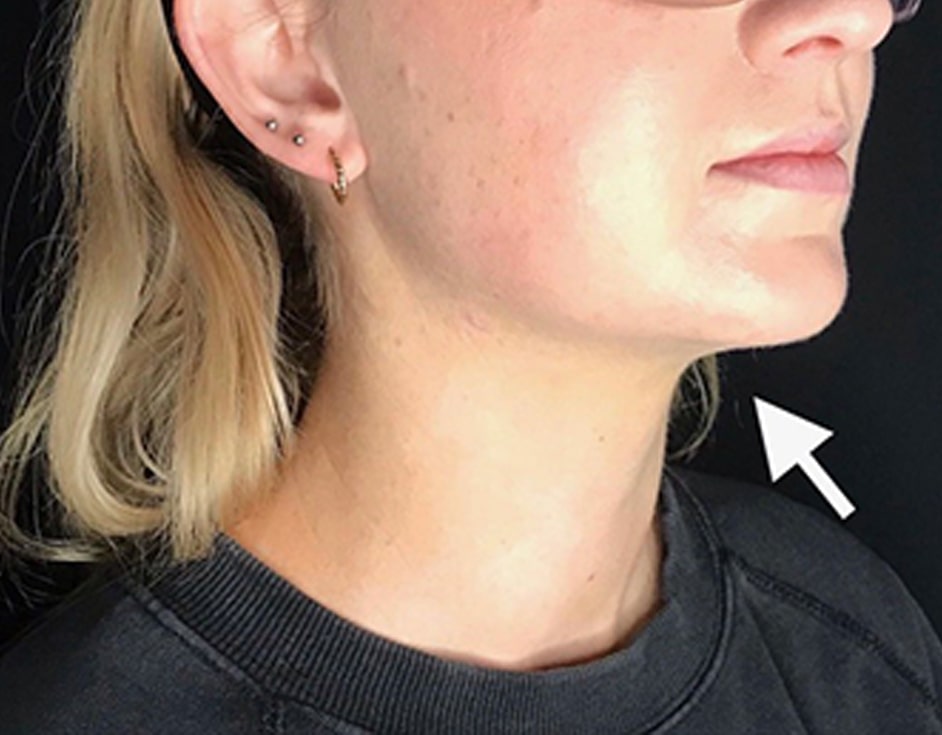 Chin - Before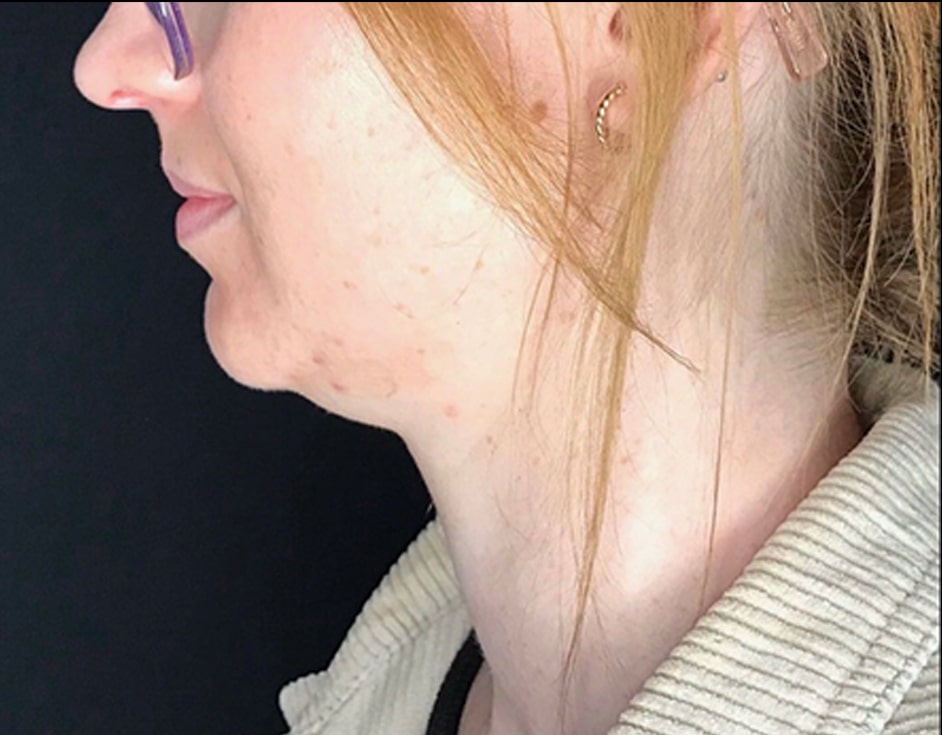 Chin - After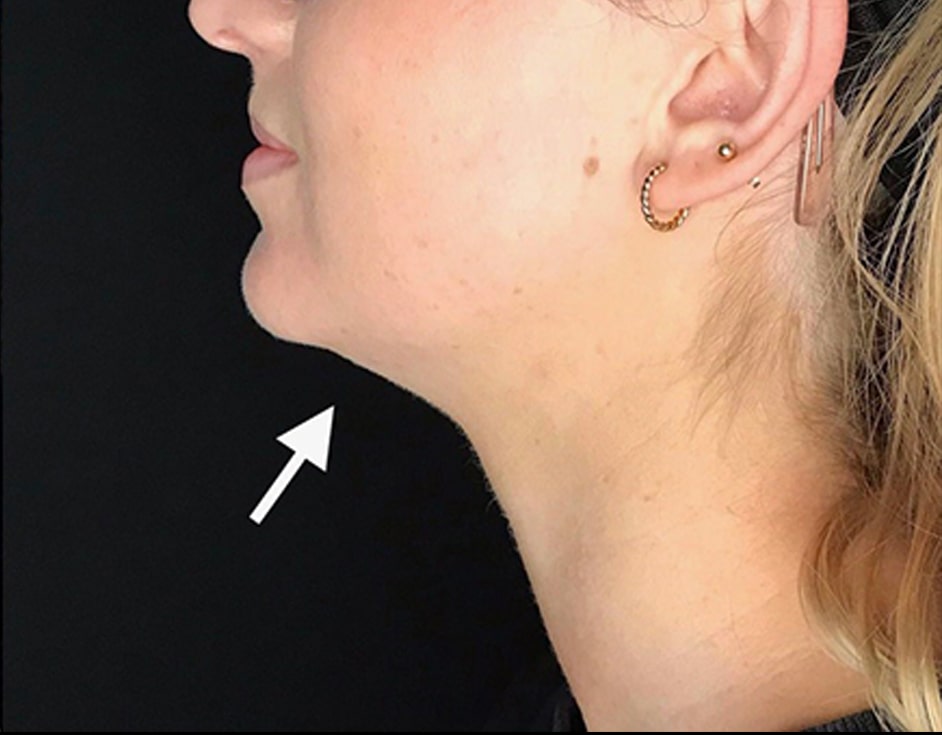 Chin - Before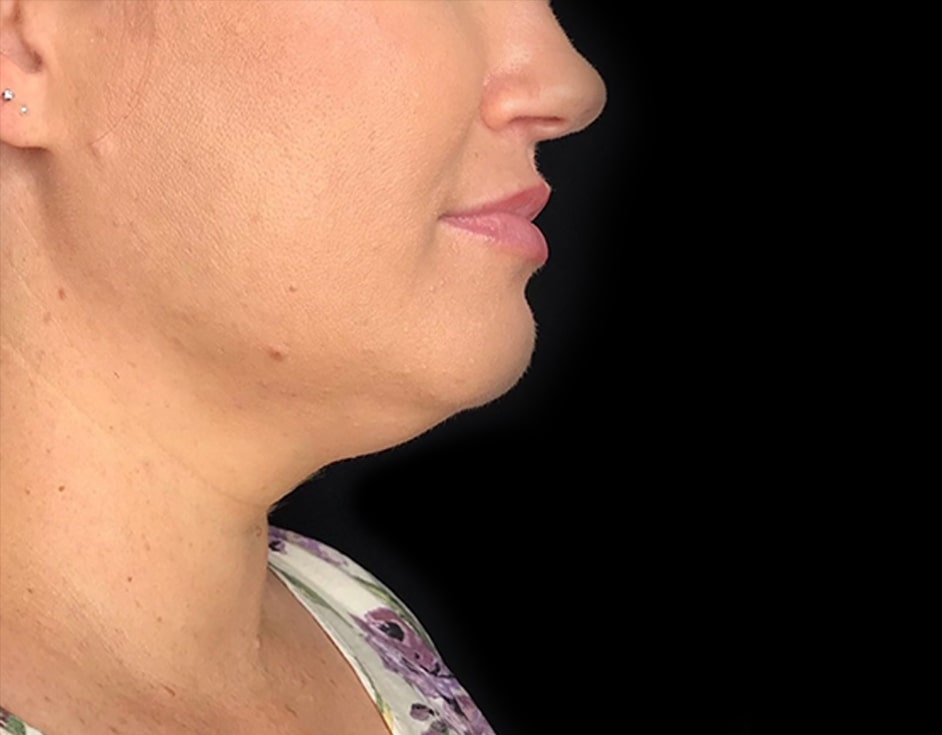 Chin - After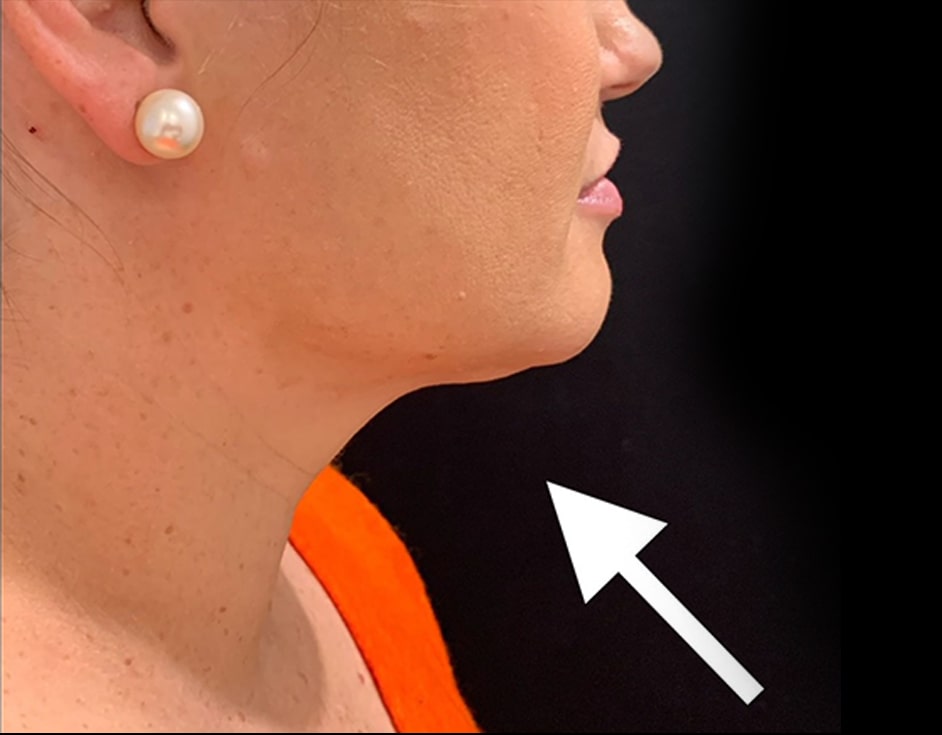 Chin - Before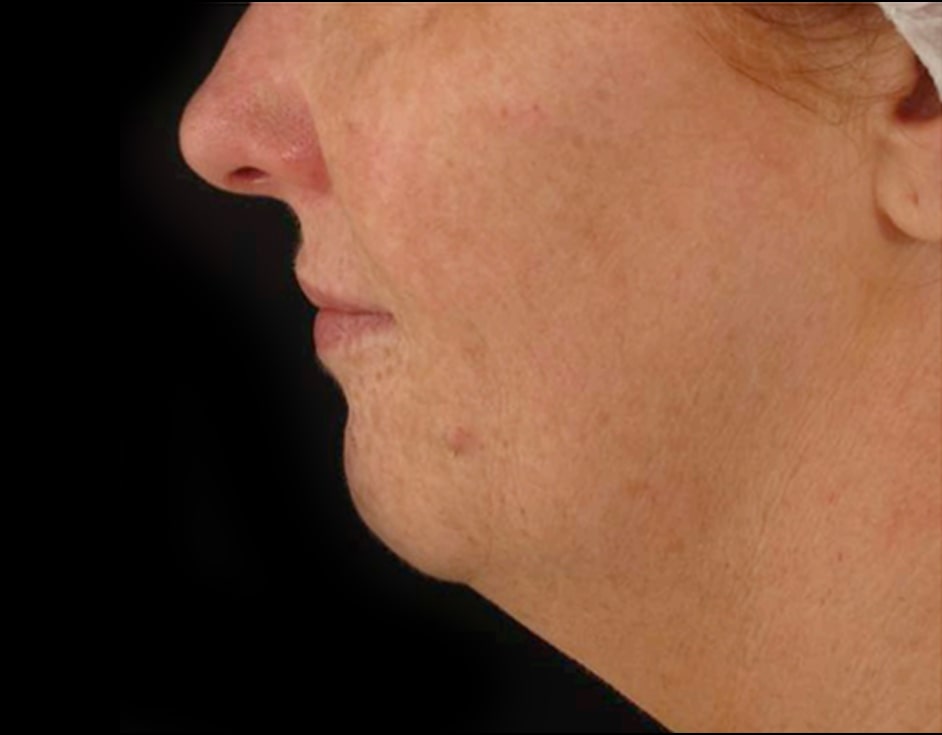 Chin - After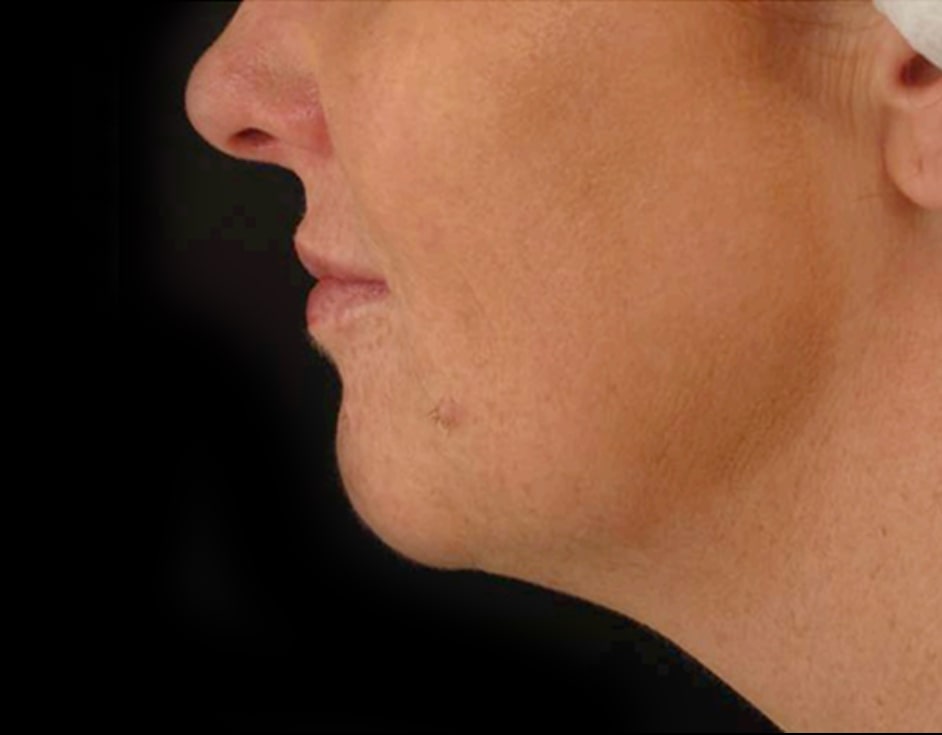 Jawline - Before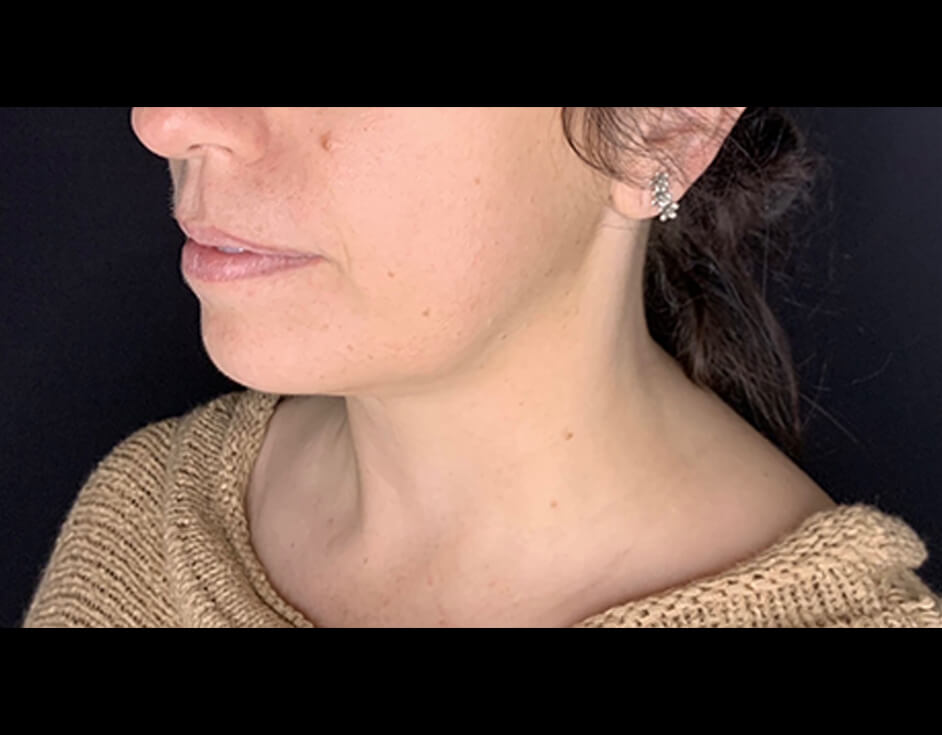 Jawline - After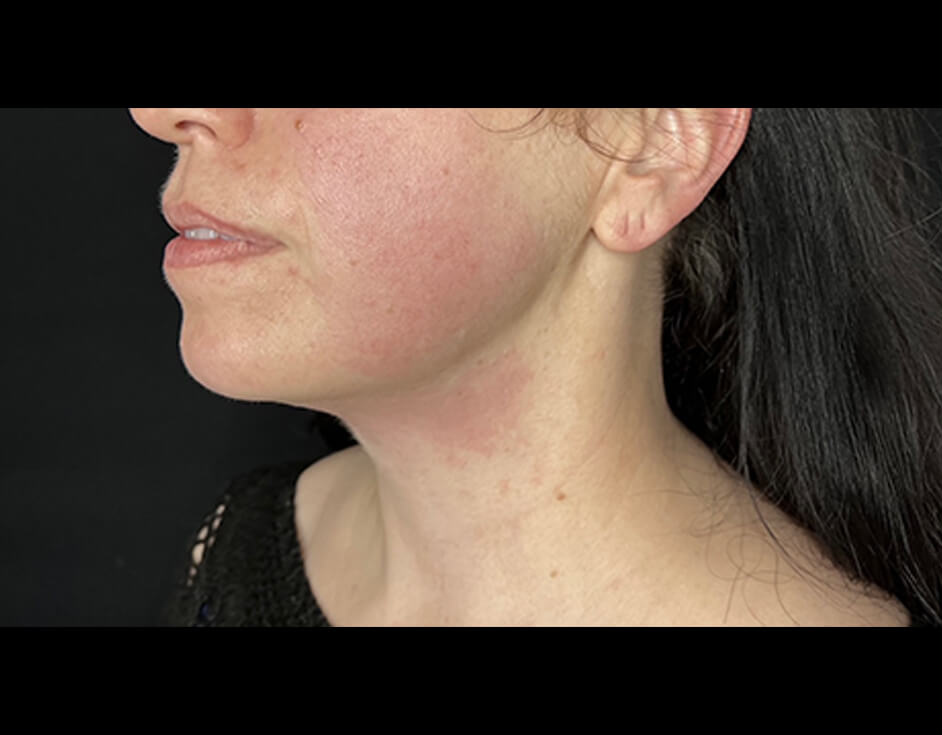 Jawline - Before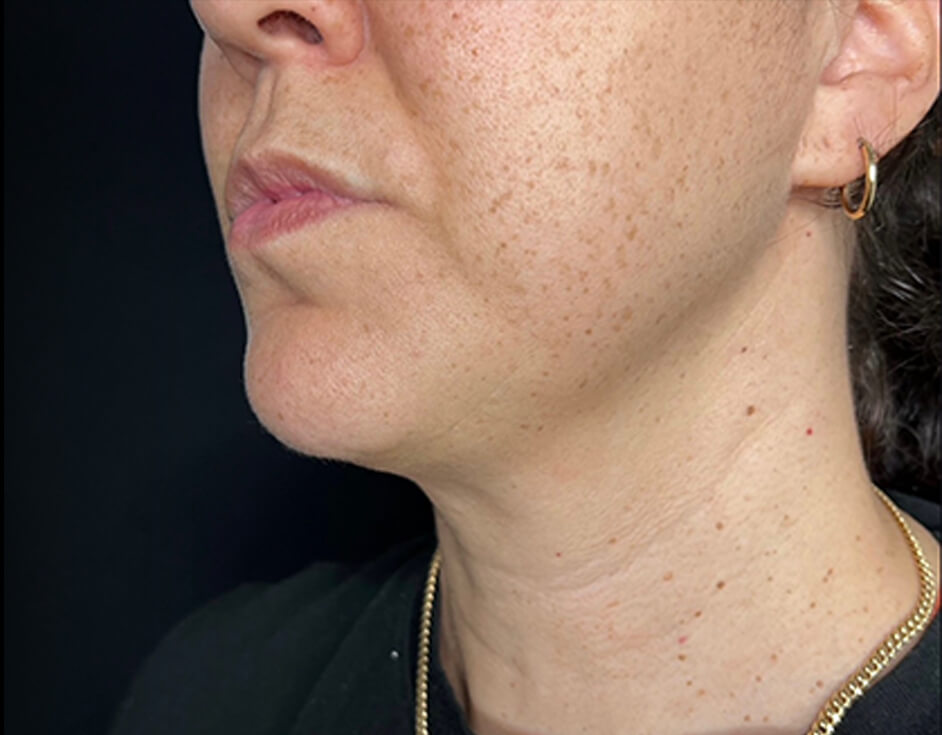 Jawline - After